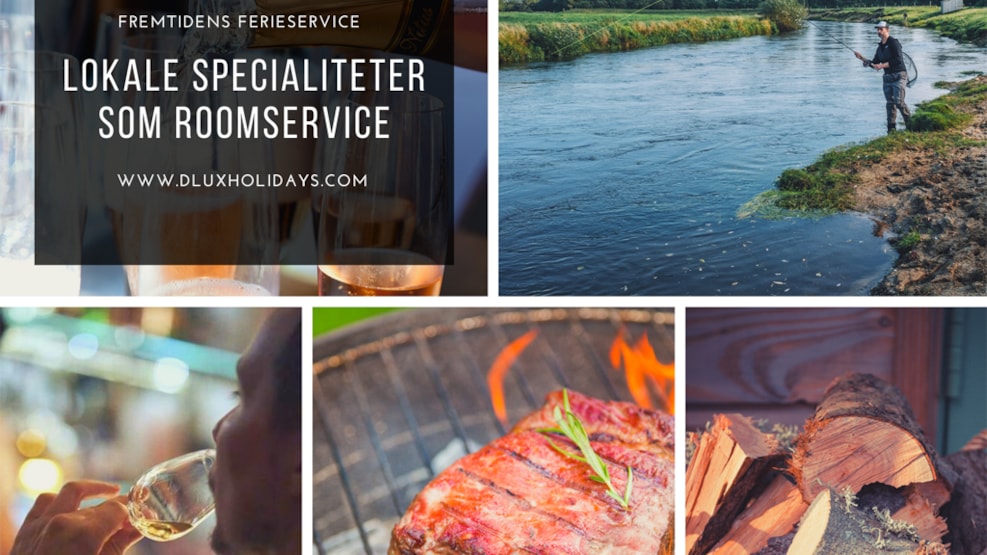 Dlux Holidays
Vacation is about being present, and DLux wants to help you focus on what really matters: relaxation and spending time with your loved ones.
DLux takes care of all the practical details so you can fully enjoy your holiday. Upon your arrival, everything will be prepared, including firewood for the fireplace or bonfire, red wine and grill meat for dinner, and freshly baked morning rolls for a delicious breakfast.
DLux offers products from local microproducers and supports local producers who have a vision of honest and ecological craftsmanship.
Visit www.dluxholidays.com for more information.