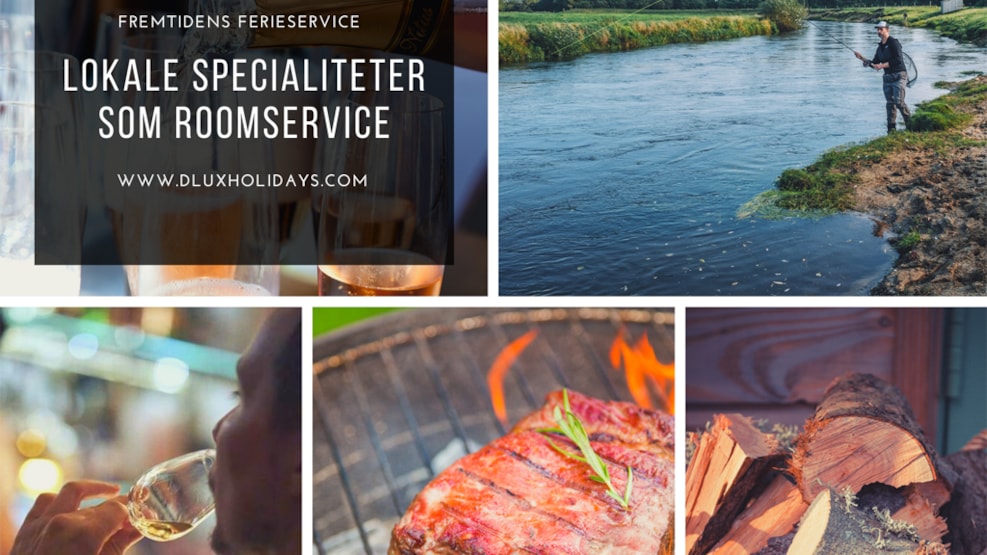 Dlux Holidays
Dlux Holidays is a service that brings the local area's goods and services directly to the holiday guest's front door. Dlux brings the small specialty manufacturers to the forefront and delivers both services and products from local providers.
Dlux holidays can help speed up sales for the small producer who wants to reach a larger audience. At the same time, an extra level is created for rental agencies and holiday home owners, which means that they can offer their guests a unique service that is not found elsewhere.
Dlux holidays will be the link between the local producers and service providers and tourists who are interested in quality and local touches during their visit to Denmark. We will be nationwide in 2022 and a leading and preferred provider of local specialties.