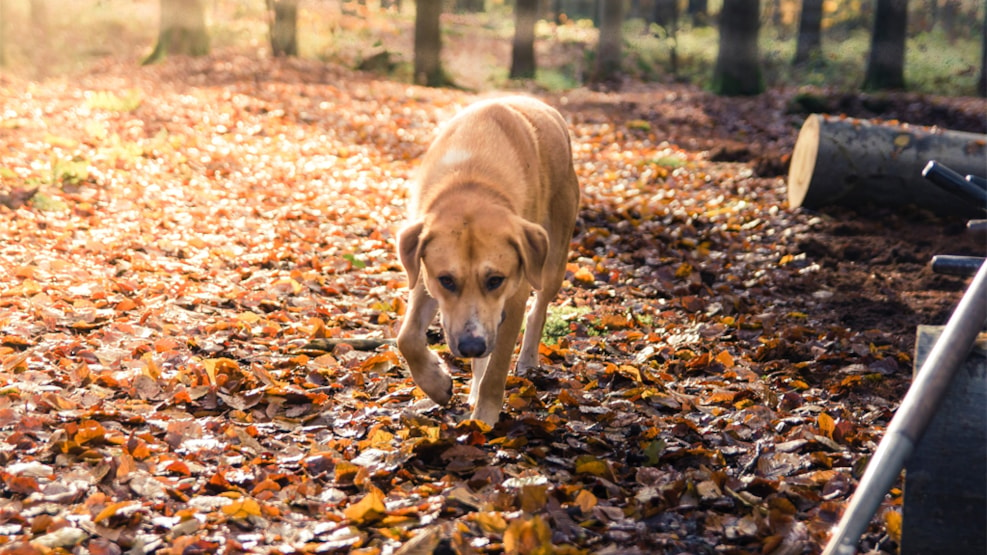 Dog Friendly Forest by Nørre Nebel
Lovely small fenced dog forest the size of 2 football pitches. Here you have the opportunity to play in the beautiful nature, without losing sight of your dog.
Cozy little dog forest, located near Nørre Nebel. The forest is 1.4 hectares and is fenced. The size corresponds to approx. to 2 football pitches, why there is enough space to let your dog go exploring. However, it can sometimes get a little swampy, which is why proper footwear is recommended.