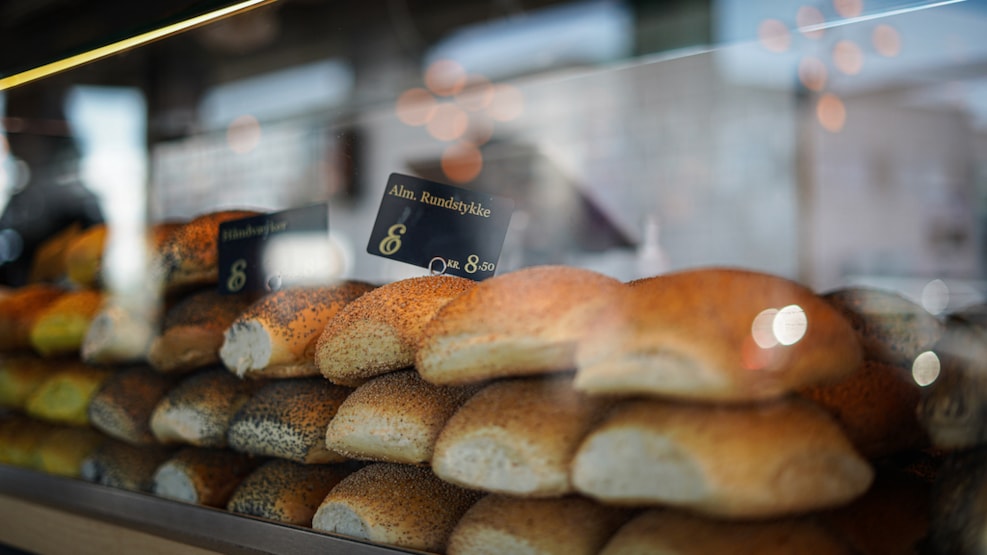 Ejvinds Backery Henne Strand
Warm welcome to Ejvind's Bakery in Henne Strand - Here you'll find a wide selection of delicious pastries and sandwiches, all the way to magnificent confectionery and cakes.
At Ejvind's Bakery in Henne Strand, you can have an experience for all your senses. When you step into the bakery, you'll be greeted by a delightful aroma of freshly baked goods, ranging from tasty bread to delicious cakes. But that's not all - there's more to explore. If you need a break, you can also visit Ejvind's Café, where you can relax and enjoy a cup of fragrant coffee in cozy surroundings. It's truly a place where your taste buds are pampered, and where you can take a well-deserved break in beautiful surroundings.