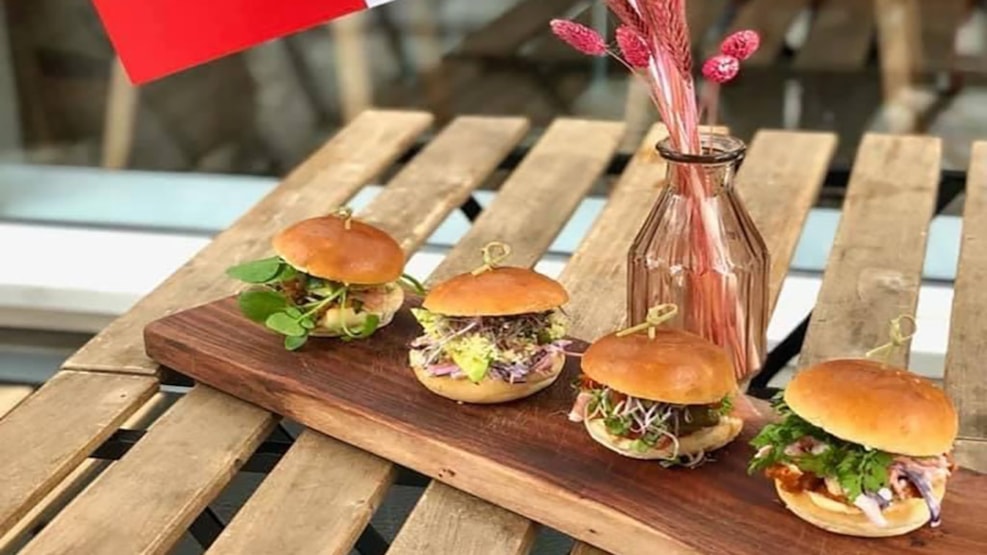 Ellas Coffee Shop
Ella's Coffee Shop is a small and cosy café in Varde's historic centre. The café serves a wide range of green and delicious dishes such as salads, sandwiches and sliders.
It also offers a large selection of different tapas and does a mean burger and fries.
Not to mention milkshakes and up to eleven different types of freshly squeezed juices. You can enjoy it all at the café or as a takeaway.