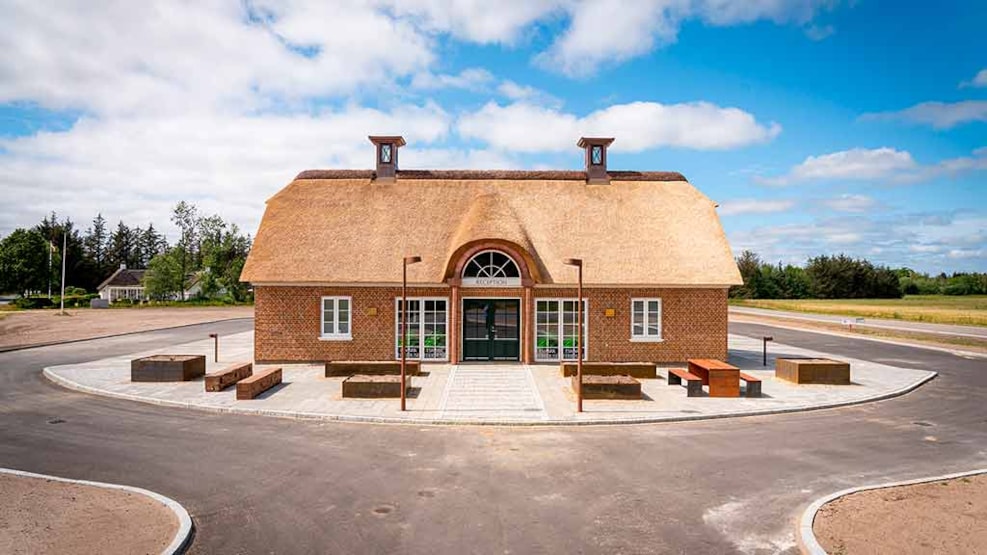 Esmark Houstrup
At Esmark you will find a large selection of the best holiday homes at the west coast of Denmark. The common denominator of all the holiday homes is their situation in the breathtaking nature and the proximity to the North Sea and the unique sandy beach.
At Esmark quality, good service and flexibility are cornerstones – in other words it's vital that guests can enjoy the best possible vacation!
You will meet a friendly a dedicated team which will do everything possible to give you the perfect holiday experience – both prior to, during and after the vacation.
Esmark was founded in 1965 in Bjerregård south of Hvide Sande. The vision to give guests sublime vacation experience has resulted in great satisfaction among guests which in turn resulted in an increasing amount if holiday homes both south and north of Bjerregård.