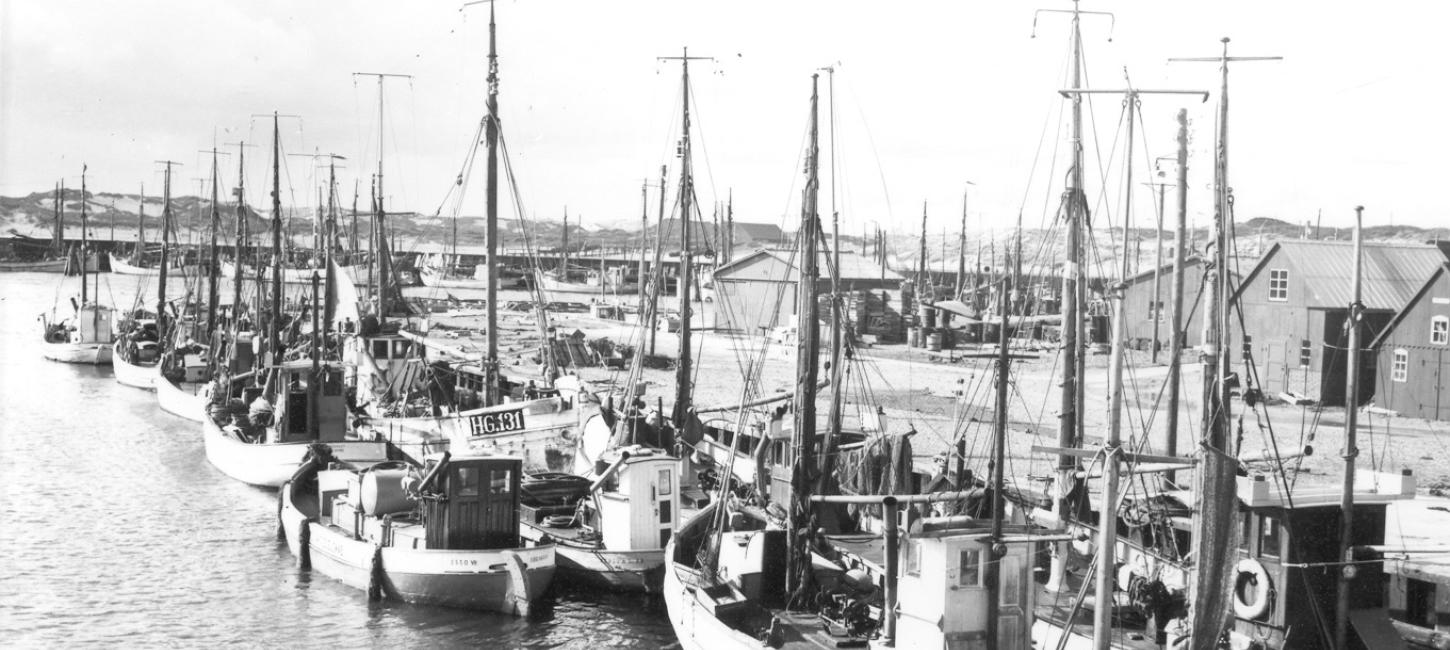 Fishing, lignite and everyday life
Ordinary citizens and the business community were affected by WWII in many ways. There was a shortage of products, and the fishing industry in particular became very dangerous during the period. Lignite replaced coal and, in the household, Rich's replaced regular coffee.
About 2000 seafarers died during World War II, in Danish waters as well as international. In 1939, Danish fishing boats were required to have a Danish flag painted in red on their sides, so that they could be easily identified by the Germans. In the riddle game "Knæk krigens koder" [Break the war codes], you can learn more about Hvide Sande during World War II.
The lignite industry grew large during WWII. At the destination you can visit a lignite camp at Naturcenter Momhøje and Ejstrup. There is also a small hiking trail in both places.
At the Tirpitz Museum, you can see an exhibition with different WWII personae, including the average citizen.