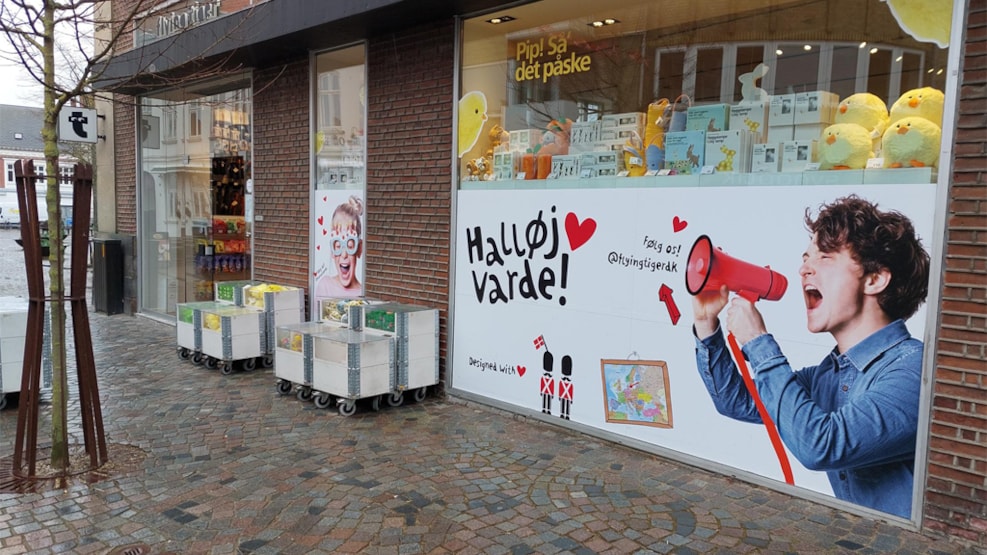 Flying Tiger Copenhagen
Flying Tiger Copenhagen not only designs things that look cool. They design things that make people happy. Whether the design be a surprising product for everyday use or something that dresses up everyday products in a surprising way, Flying Tiger Copenhagen aims to create things that will bring us together.
Things that will make you smile. Gifts you will want to give. Things you just have to try and that you will want to share with others. Because we don't get rich from the things we own, but from the experiences we share.