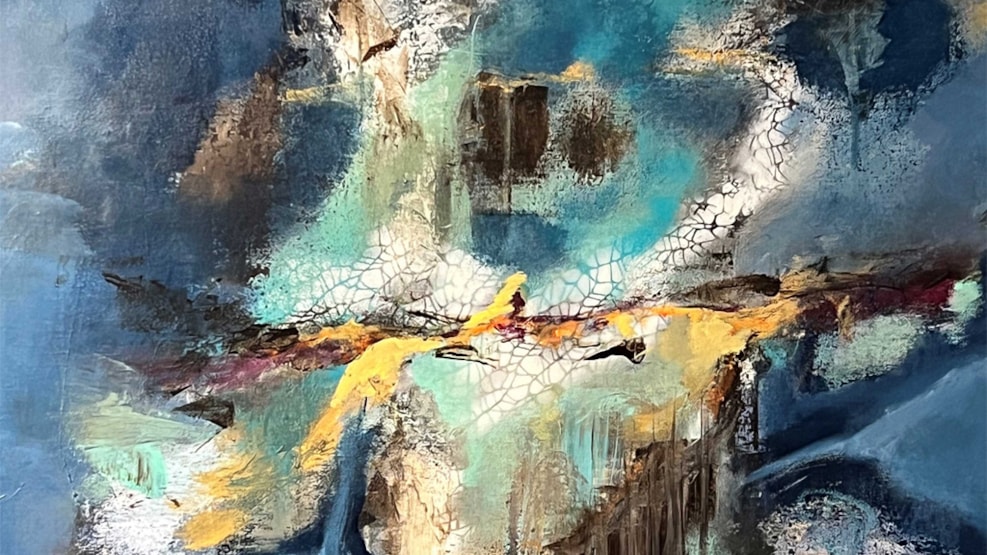 Galleri-Brodersen
Helle Brodersen has been painting and making ceramics for around ten years, drawing inspiration from the scenic nature that surrounds her and the people she meets.
The gallery is home to materials and ceramics, while visitors with an interest in jewellery and amber will find Ravhuset Hennebjerg in the same building. Workshops and studios are held here from time to time, as well as lectures and live music.
You can find the gallery's opening hours here.