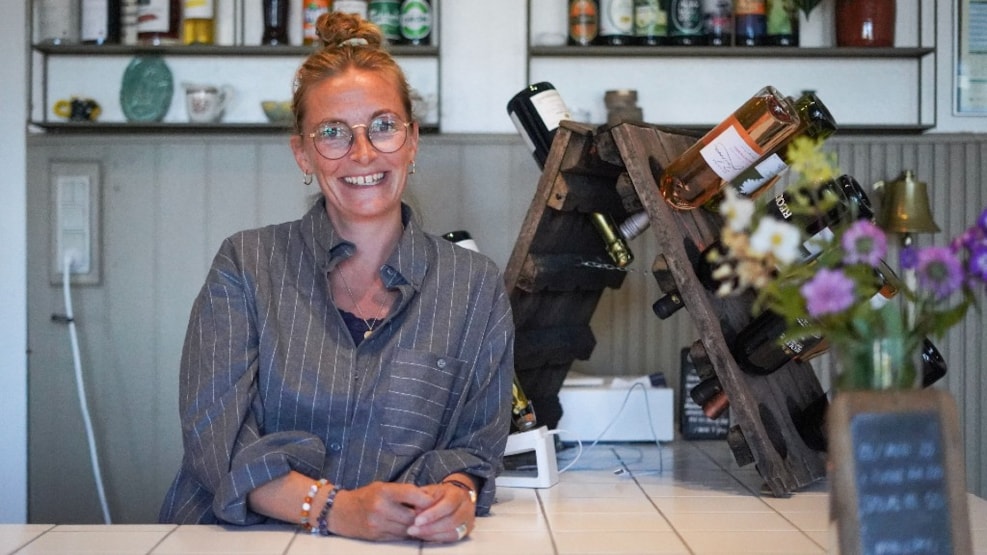 Guest House
Presence and cosiness in a homely setting. The guesthouse offers unique experiences in accommodation, food and parties. The setting offers "hygge", charm and quirks in the middle of the beautiful West Jutland countryside.
The Guest House in Lyne offers a relaxed Bed & Breakfast, an authentic farm shop and exciting events all year round. At the Guest House you should feel at home: sit in the living rooms and read a book, explore the farm shop and retire to your room after a walk in the beautiful surroundings. Hosts Mette and Jens dream of creating traditions in Lyne. Therefore, you can look forward to cosy events such as Christmas markets, communal eating and much more! It is also possible to organise private events that are tailored to your needs.
Here, you'll find warmth and presence from the moment you walk through the door. Welcome to the Guest House!