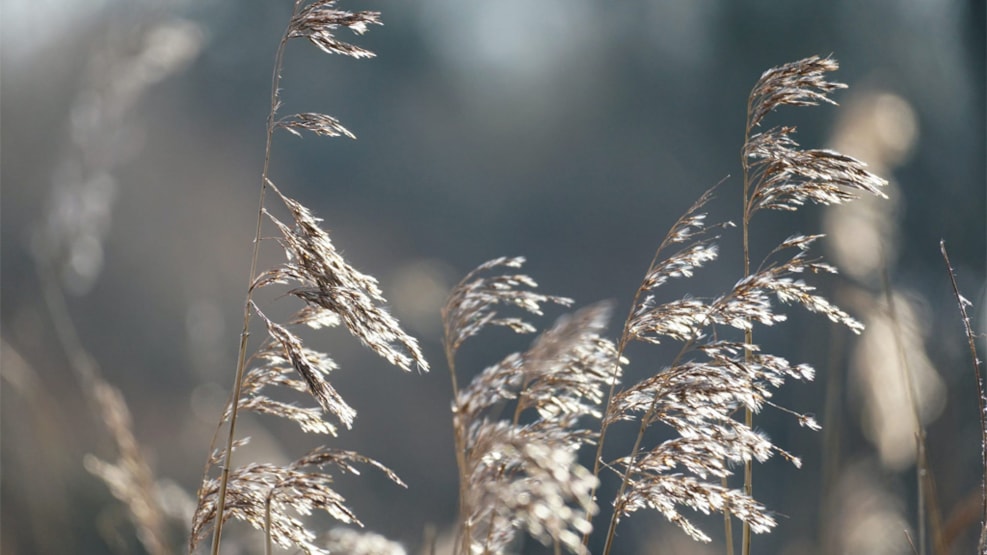 Guldsmedesøen in Ølgod
Guldsmedesøen [Dragonfly Lake] got his name in 2018 – when a rare dragonfly - the green mosaic - was observed there.
The municipality was in the process of cleaning up the lake when a rare dragonfly species was found. That meant that the plants in half of the lake remained there and the remediation process stopped. Green mosaic dragonflies depend on the crayfish claw plant, which is part of the lake's vegetation.
We recommend parking at Torvet in Ølgod. Walk about 1 km. through the city along Søndergade down to Guldsmedesøen, which is located at Torvegade.