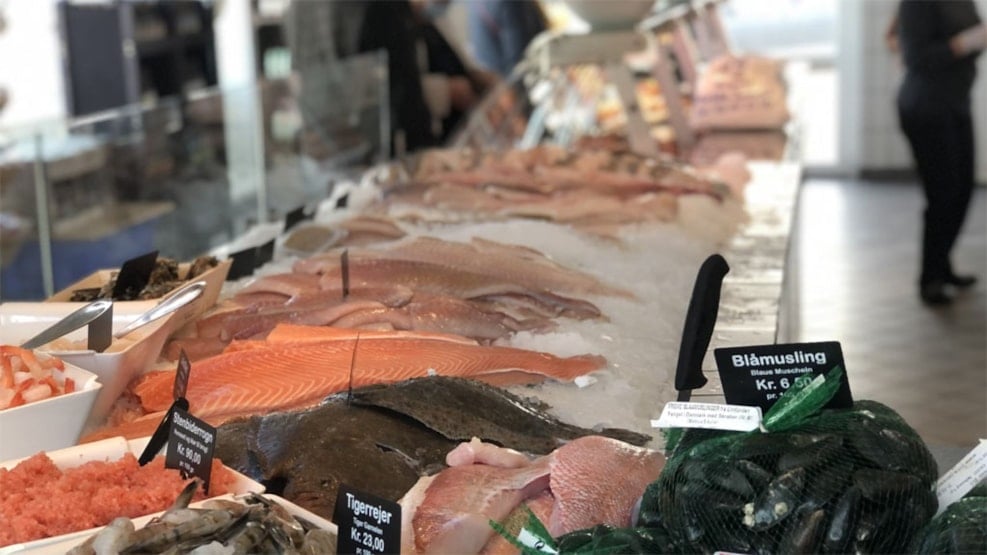 Havnens Røgeri
Come and see the wide selection of fresh fish, smoked fish, shellfish, homemade specialties and takeaway at Havnens Røgeri. Here you can buy fresh fish to take home, directly from the harbour quay.
In Hvide Sande, you will find Havnens Røgeri [smokehouse] close to the auction hall. The shop always has an exciting selection of freshly caught seafood, as well as smoked fish from its own smokehouse.
Enjoy the delicious ingredients
At Havnens Røgeri, the focus is on taste, quality, freshness and good craftsmanship. Havnens Røgeri also offers a wide range of hot homemade meals, as well as sandwiches that can be taken home or enjoyed on the terrace.
If you are going to hold a party, meeting or similar gathering, you can also order the shop's delicious fish tapas.
At Havnens Røgeri, the watchword is personal service, and in the shop you will always meet smiling employees who are ready to help you.