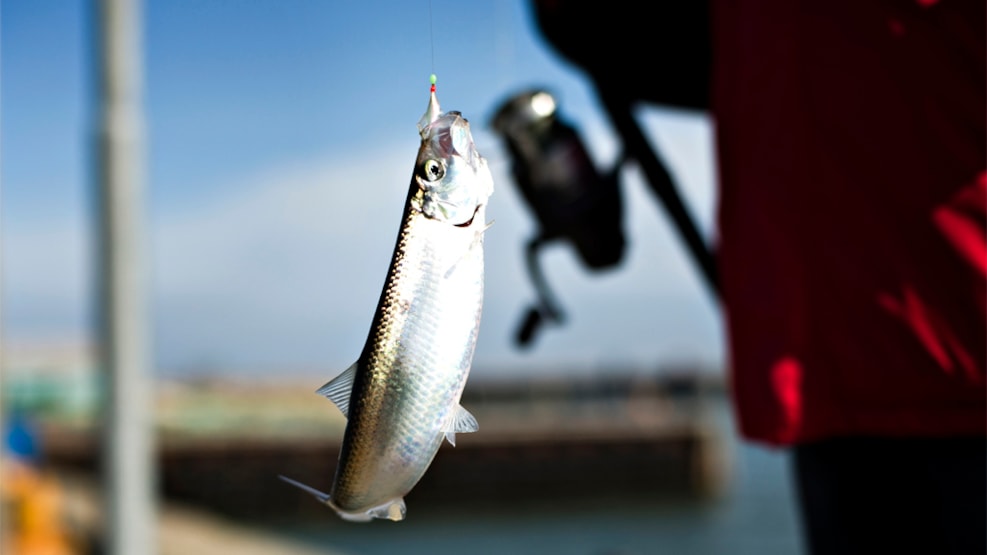 Herring Festival
Hvide Sande offers some of the best herring fishing in Denmark. So good that herring is the centre of the evocative Herring Festival every year in late April.
Every April, a herring festival is held in Hvide Sande – When the herring come through from the sea and enter the fjord to spawn, a lot of them can be caught, and competitions are held to see who will catch the most herring in the shortest time. Anglers from near and far meet to compete against each other.
There is also a timed herring filleting competition, a schnapps and gin workshop, a gymnastics show at the local sports club, and a herring fishing school for children.
And finally Mr. Herring is elected! Mr. Herring is not necessarily the person who has caught the most herring; no, there are also dance, song, storytelling, orientering competitions and much more. An annual show for both locals and guests.