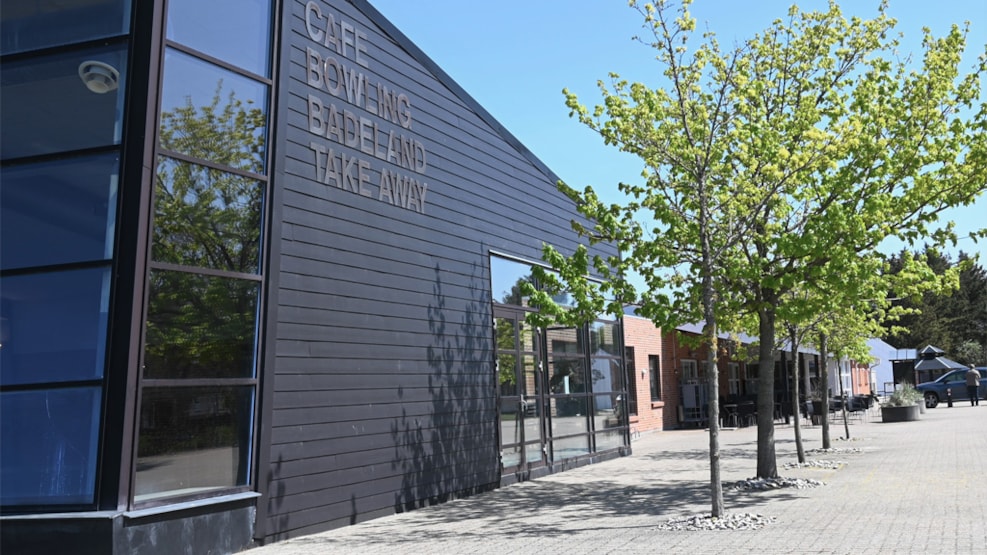 Ho Holiday and Activity Centre
Enjoy a relaxing, active holiday for the whole family in the middle of the West Jutland landscape. Ho Holiday and Activity Centre offers activities for all tastes, offering a water park, bowling alleys and indoor playground.
The outdoor areas around the centre also have a large playground, ball courts, a grill house and, of course, Bjerrum's Family Restaurant.
Ho Holiday and Activity Centre has 90 holiday homes, all within walking distance of the centre. The holiday homes vary in size, so whether the family consists of 2 or 14 people, Ho Ferie & Aktivitetscenter has one for you. Accommodation in a holiday home always includes free entry to the water park and the indoor playground.