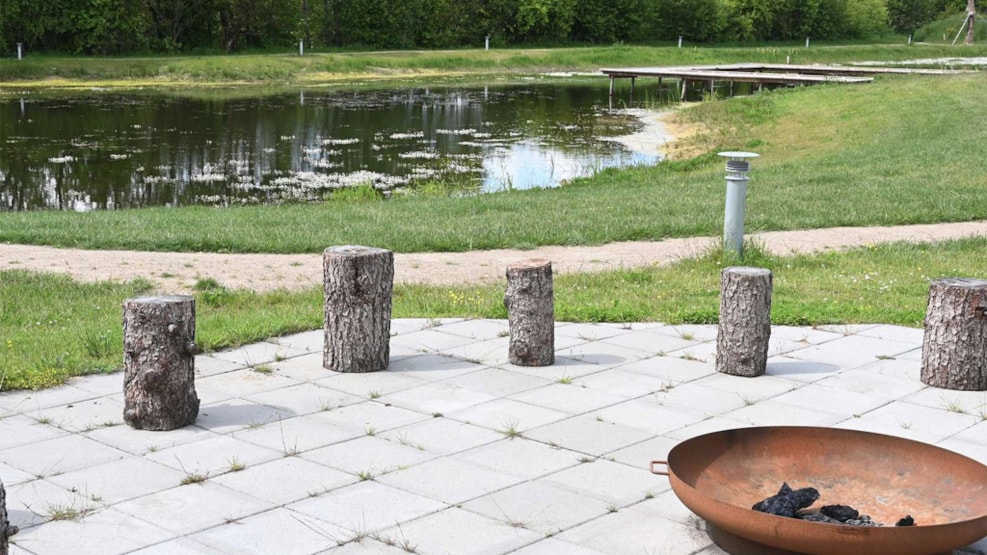 Horne Vikingelund
Vikingelunden is surrounded by fantastic nature with both forest and lake. At the heart of the forest is a large clearing with a lovely grille hut with tables and benches for 30 people.
The peaceful atmosphere is enhanced by the view from the grille hut over the beautiful expanse of Vikinglund lake.
The children can enjoy the playground – and explore nature along the many small paths that wind around the grove. A brisk walk along the paths leads the active to a selection of nature fitness equipment for free use. Named after exciting finds of golden buckles from the Viking Age, the Viking trail is 2.5 km long and marked with yellow stakes.
In addition to the above, Vikingelunden's facilities include house hygienic toilets, a water tap and a packed lunch house for 10 people.