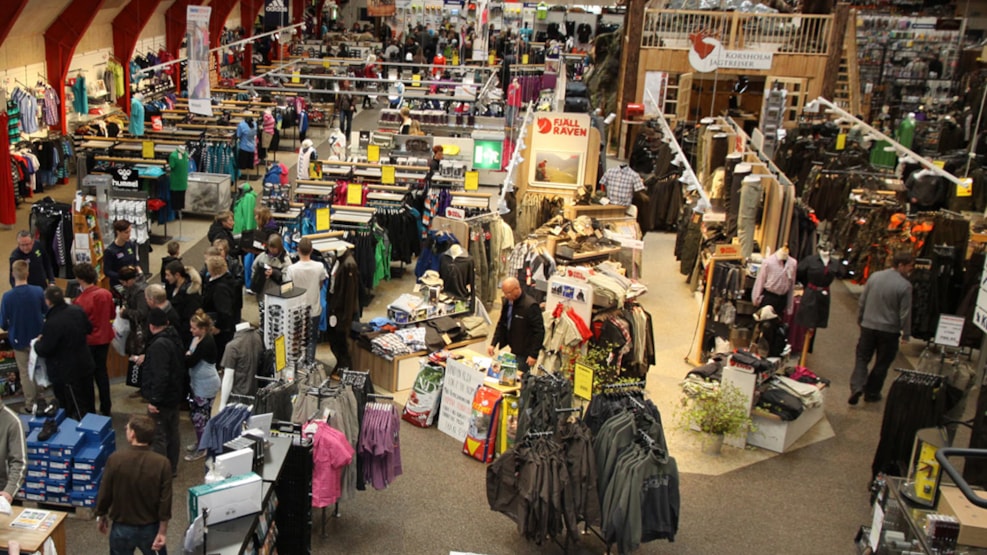 Hunting & Fishing Korsholm
Korsholm has existed since 1912, working in the field of hunting and fishing, so it was natural for Korsholm to become outdoor experts, since they already possessed the best knowledge of equipment and clothing, when it came to hunting and fishing.
Korsholm outdoor is a store you have to experience, where you can find inspiration and get dressed for new adventures and exploration, no matter whether you're a beginner or have some experience with the outdoors.
The 5000 kvm2 large store is located on the edge of Skjern and offers equipment and inspiration for, among other things, camping, hiking, trekking, and much more.