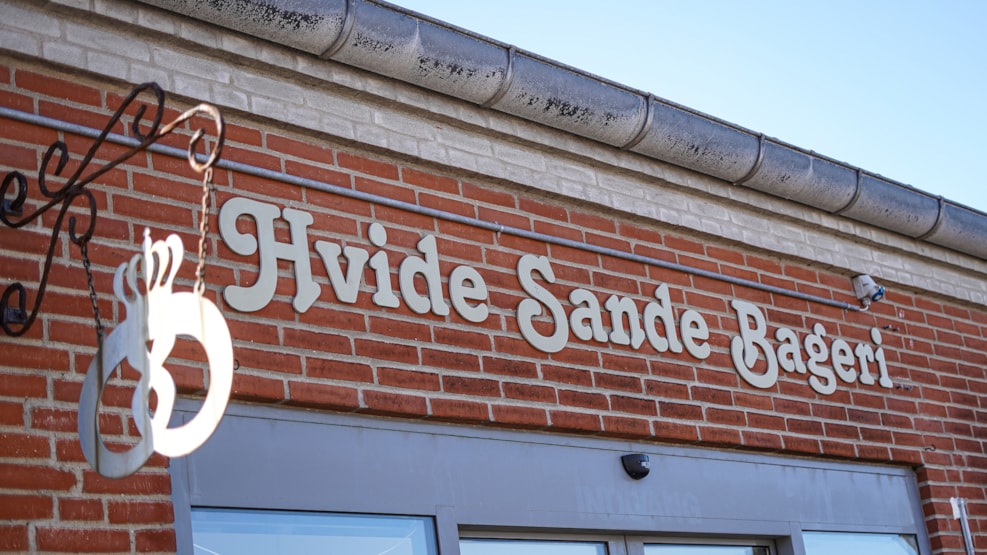 Hvide Sande Bageri
At Hvide Sande Bageri, you can get freshly baked rye bread, white bread and sweets every day, made from the best Danish ingredients.
At Hvide Sande bakery you will always find a large selection of freshly baked rye bread and French bread. The bakery is i.a. several different kinds of wheat bread and rye bread to choose from; from the perfectly fine whole milk bread to the coarse ancient rye bread.
For those with a sweet tooth, there is also a large assortment of cakes, sticks, wreaths, cream cakes, pies etc.
Hvide Sande Bakery's goal is to give customers the same positive experience and recognisability in quality every time.
It is also possible to order bread and cakes for larger gatherings out of the house.