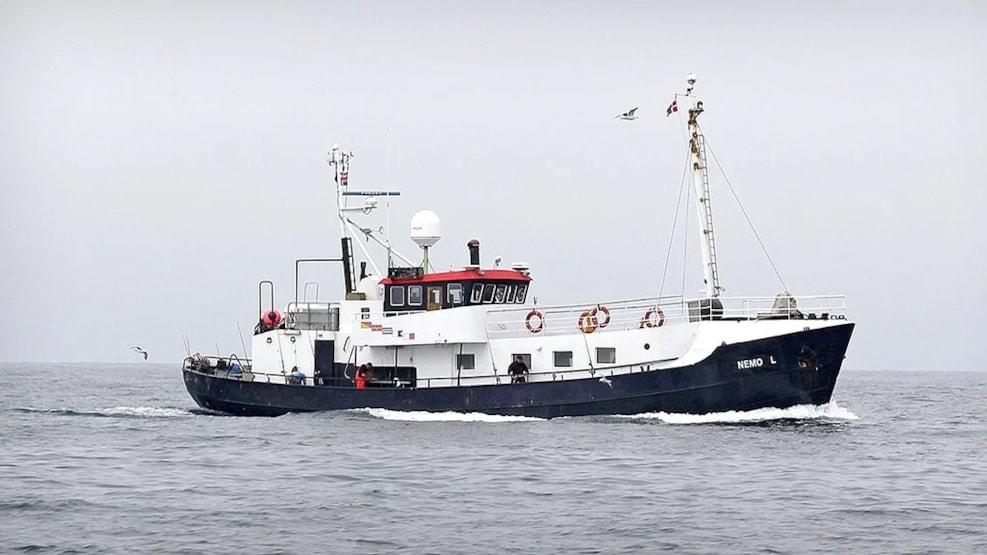 Ivans Lystfiskeri - M/S Nemo
Sea fishing and deep-sea fishing on M/S Nemo is big-game hunting on the North Sea! The Yellow Reef and the Norwegian Rende, good food and 'hyggelig' company make sea fishing a total experience. Ivans Lystfiskeri guarantees a fantastic nature experience with humour and good service.
The trips have a duration of 1, 2, 3, 4 or 5 days at sea, with the diversity of deep-sea fishing and nature experiences depending on the duration of the tour.
It is also possible to sail with M/S Nemo out on the North Sea to discover the unknown with sea fishing. It is a unique experience, being at sea and feeling the interaction of the elements – you, the ship, the sea, the sky, the wind and the sun, as well as the feeling of being tiny in the enormous, wild nature.
M/S Nemo also arranges individual tourist trips by agreement. Each trip is planned jointly based on wishes, needs, opportunities in the Limfjord and on the North Sea, as well as comfort on board.