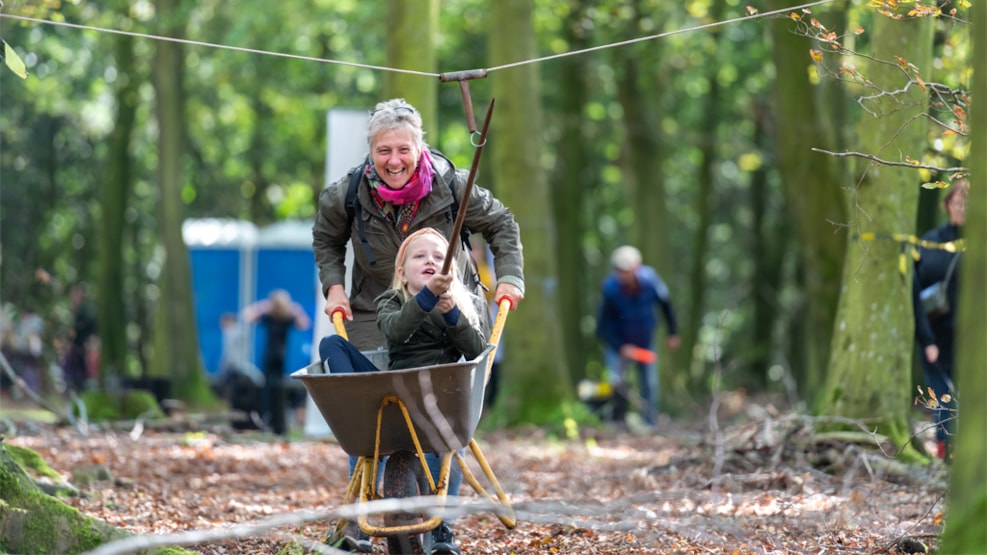 Karlsgårde Day
Karlsgårde Day is an annual event with lots of activities and nature experiences. Here you can get a taste of what the area's many clubs and associations offer.
The activities take place at the Karlsgårde Plant, The Round Square, the Roland Cottage, Tambour's Garden and the Memorial Stone. You can follow the Heart Path around the lake and walk from area to area.
Free access to all activities. Food and beverage can be bought at several places around the lake. Please bring cash, as poor signal in the area can make card payment difficult.