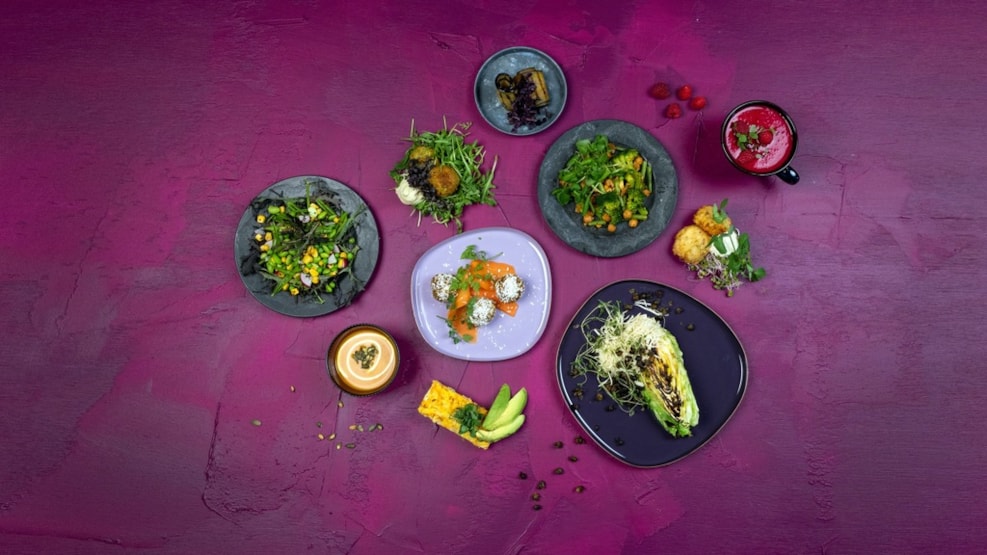 KRÆÆS for the foodies
The gourmet shop KRÆÆS offers the best ingredients and a wide and varied range of accessories and delicacies. The joy of food for the employees involves two aspects: the joy of preparing and processing the exquisite quality products that end up on customers' tables, well-prepared, tasty and inviting.
Behind the counter, the employees present good quality products in the form of exciting tapas, ready meals, lunch and breakfast menus and salads to customers. Both vegetarian and vegan options are available. In addition, KRÆÆS also provides food for festive occasions.
Everyone at KRÆÆS is a master of their craft and does their work with pride and joy. They are passionate in everything they do and take great pride in offering only the very best that customers can take home and enjoy.