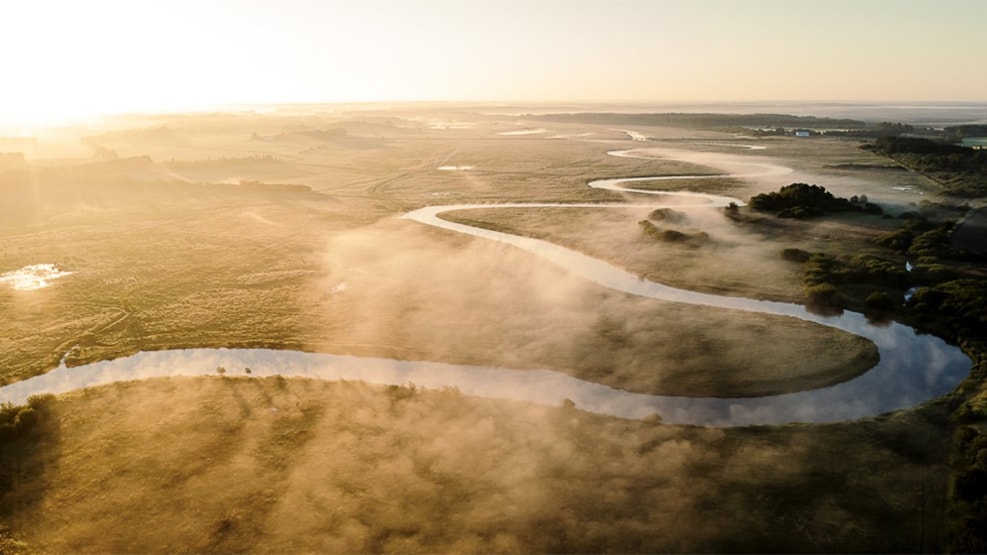 Laksens Hus - Anglers' information and knowledge centre
Lakses Hus is an information and knowledge centre for anglers and is located right next to Skjernåen's bank. There you can find all the information you need if you want to try your hand with the river's large salmon.
At Lakses Hus you can buy fishing permits and licences. You can also rent equipment, hire a guide, try a rich selection of flyrods, reels and lines in the casting pool or simply buy a cup of coffee and talk to the employees about fishing in the river.
Laksens Hus [the Salmon House] is open every day of the season (from 16 April – 15 October) from 10:00 – 13:30.
We hope you'll stop by!