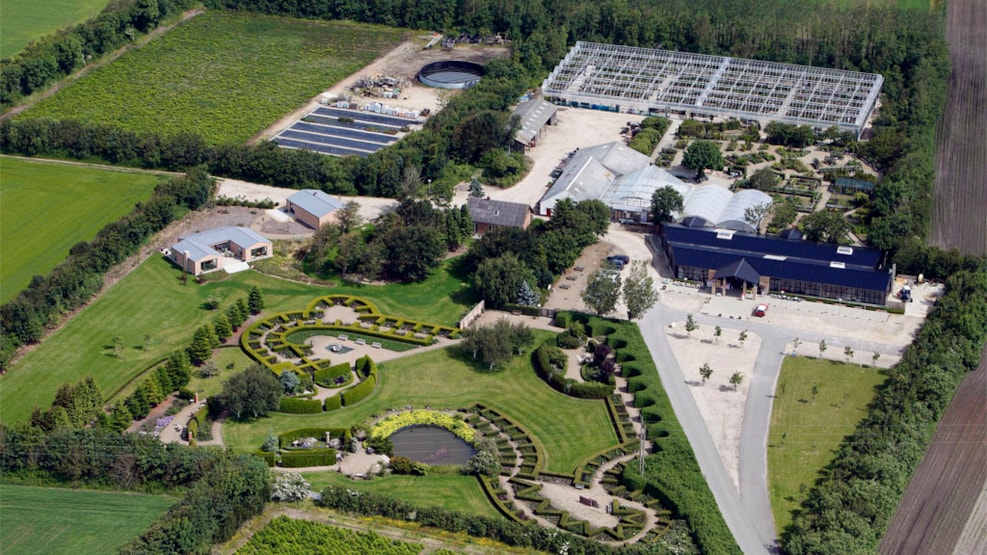 Laubjergs Garten Center
At this garten center you will find a large selection of more than 500 different roses. Laubjergs Garten Center specializes in plants of good quality and with good roots. The roses are always in at least 5.5 liter pots.
You can also choose from 100 different varieties of Paeon, or be inspired by the large selection of hedge plants for both the villa garden and the summer house grounds. And you can always get help from the welcoming staff to put together your perennial bed.
The selection of berry bushes and fruit trees is also great at Laubjergs Garten Center, which has a 7-hectare apple orchard with 17 different grafted varieties, hazelnuts, elderberries and large-fruited blueberries.