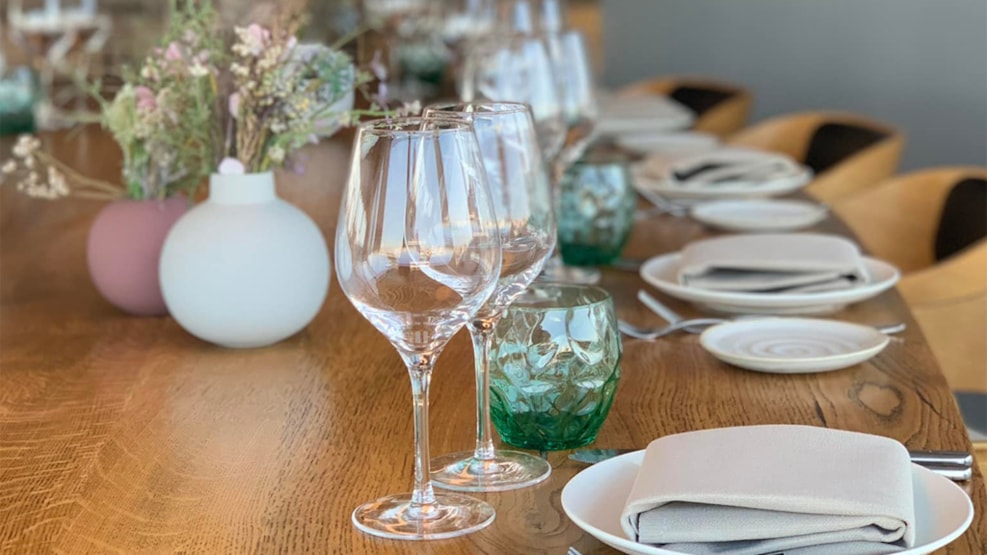 Lille K by Grantland
Lille K is the restaurant Kommandobroen's 'little brother'. Both restaurants are located on the first floor in the heart of Hvide Sande, close to the harbour quay. At Lille K, you can meet friends and family in relaxing surroundings and enjoy a good food experience prepared using fresh and local ingredients.
In addition to lunch and evening menus, Lille K also serves a large selection of wines, drinks and freshly brewed coffee.