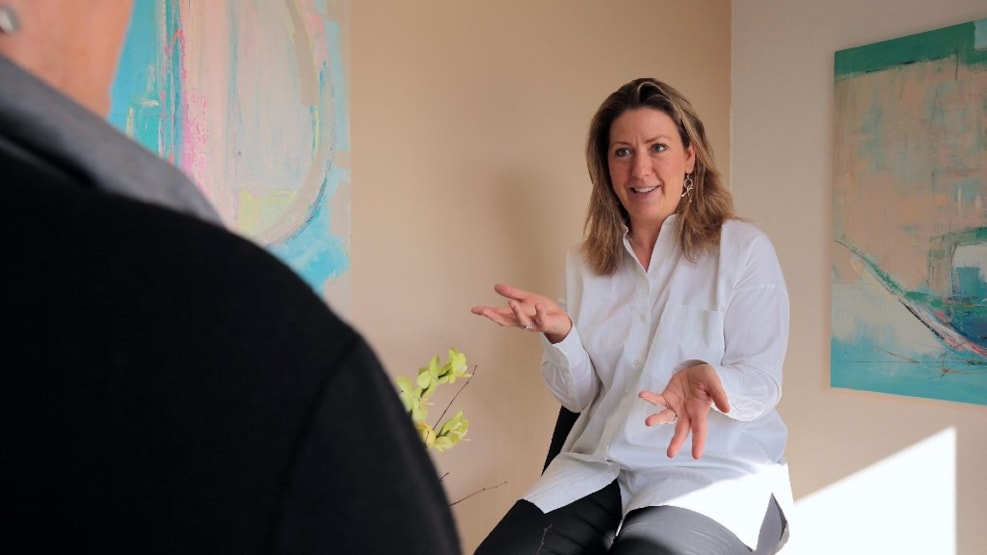 Malene Grotrian Wellness
At Malene Grotrian Wellness, the focus is on body and mind with the common goal of creating well-being. The clinic offers massages and infrared heat treatments.
Let's put on the oxygen mask, feel ourselves and live lighter. At Malene Grotian Wellness, massage and infrared treatments are available for recovery, relaxation and relaxation for body and soul. It can be a challenge to recognise what is right for us at times, because we live more and more in our heads and less from our hearts and emotions, so we can lose ourselves in the rush.
Experience total relaxation and well-being during your stay in Hvide Sande with an in-depth massage or infrared heat treatment. I'll help you restore calm to a very noisy everyday life, all in a unique atmosphere that will transform your holiday into a memorable and relaxing experience.
A massage with me completes the feeling of pure relaxation and well-being by the North Sea, and the goal is to reconnect body and mind. The clinic is located close to the water and the beach, so you can enjoy the fresh sea air right after your treatment.
I look forward to helping you achieve greater wellbeing and wellness in your life and organising exactly the treatment that suits you best.