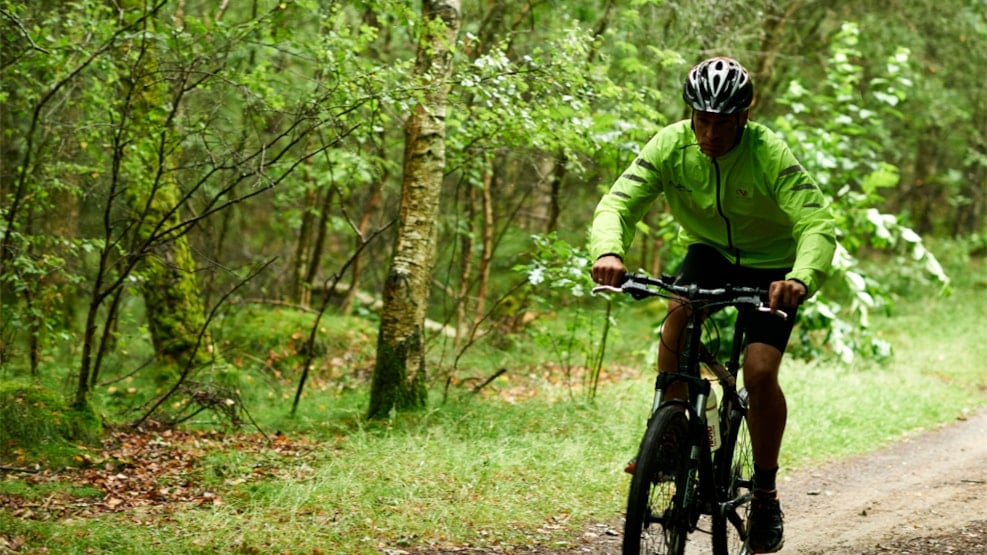 Mountain Bike Trail in Femhøjsande Plantage
In Femhøjsande Plantage, there is a mountain bike trail of about 7 km. Located in a relatively flat area, it is not the altitudes that provide a challenge here but it is a technically challenging trail that will let you work for your money.
This trail starts at the parking lot on Kærbyvej. Please note that this trail is located in a leash free dog forest.