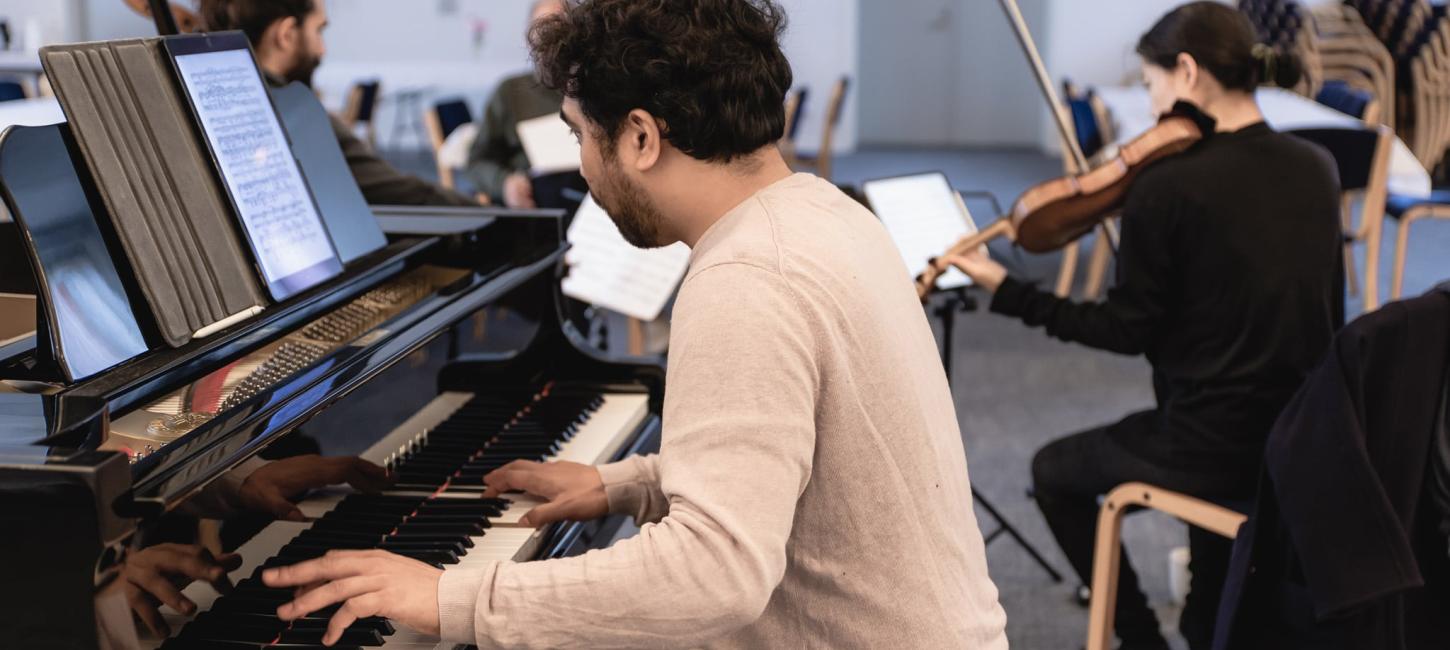 Ølgod Culture Days
Photo:
Hvide Sande Masterclass
Ølgod Culture Days want to create cultural experiences for everyone. The first Culture Days took place in autumn 1990, and they have been an annual event since. The Cultur Days take place from 24 September to and including 26 November 2022.
Over the years, several traditions have become a part of Ølgod Culture Days, but the world is changing and therefore renewal and development is also an important part of the Culture Days. Among other things, artists and amateur groups from both Denmark and abroad are invited to the Culture Days to meet and learn about each other's cultures through exciting performances and experiences.
Beautiful concert for solo piano
Take a break from everyday life and let your thoughts flow freely: Pianist Kristine Thorup gives the listeners a space for reflection at this concert, which she proposes to be performed in the dark - possibly with lit candles as the only light source.