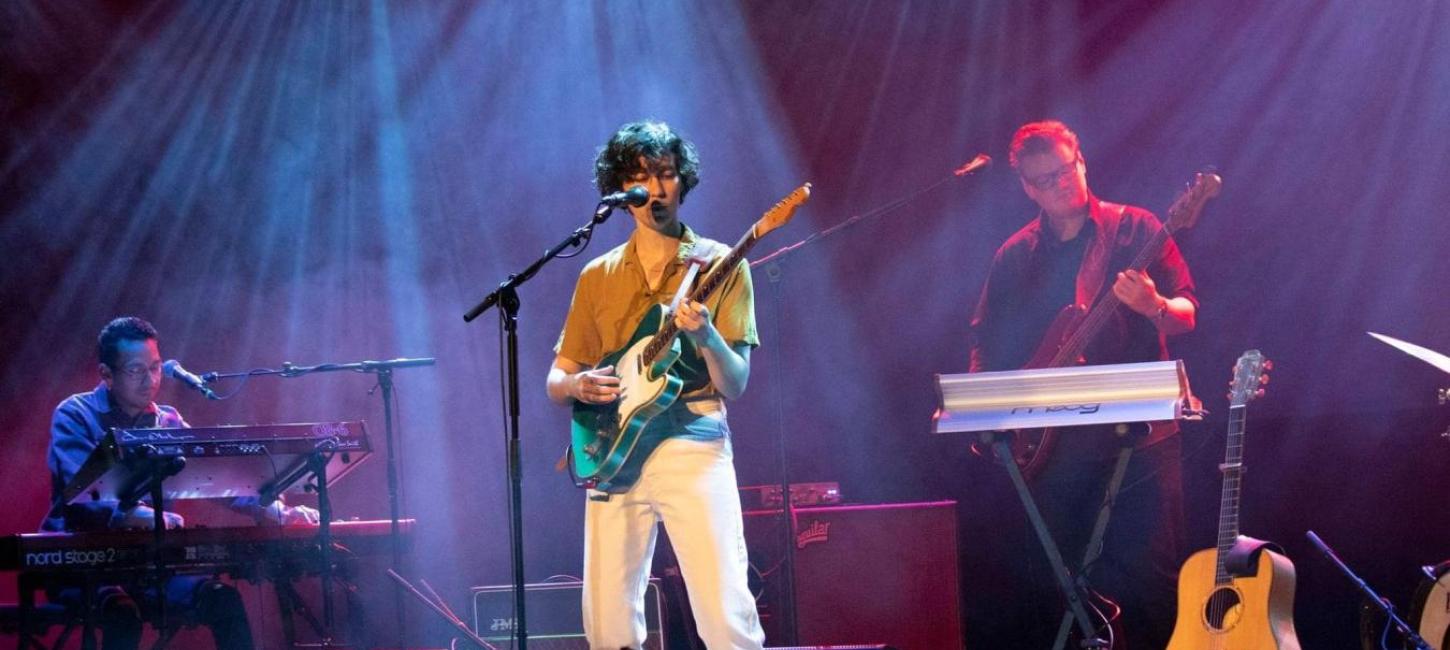 Concerts at Generator
Photo:
Spillestedet Generator
Autumn at Generator offers a number of musical experiences. This season, the venue will be visited by musicians from both Denmark and abroad, who will entertain you with musical genres that cut across generations. The concerts will be held from 28 October to and including 18 December 2022.
Generator's vision is to create a cultural center that can support a thriving music environment in and around Ringkøbing. The venue is intended as a gathering point for those interested in music and culture, across ages and interests.
Pagan heavy rock in Danish
The group's album "SOL" has already garnered great praise from critics, and the words "Denmark's best live band" have been repeatedly said about Bersærk. The band's intensity has certainly not diminished over time, each concert is delivered with an extraordinary presence, and with the most ambitious and hard-hitting album to date, the stage is set for one of the most intense experiences with DK's next great heavy rock band, Bersærk!