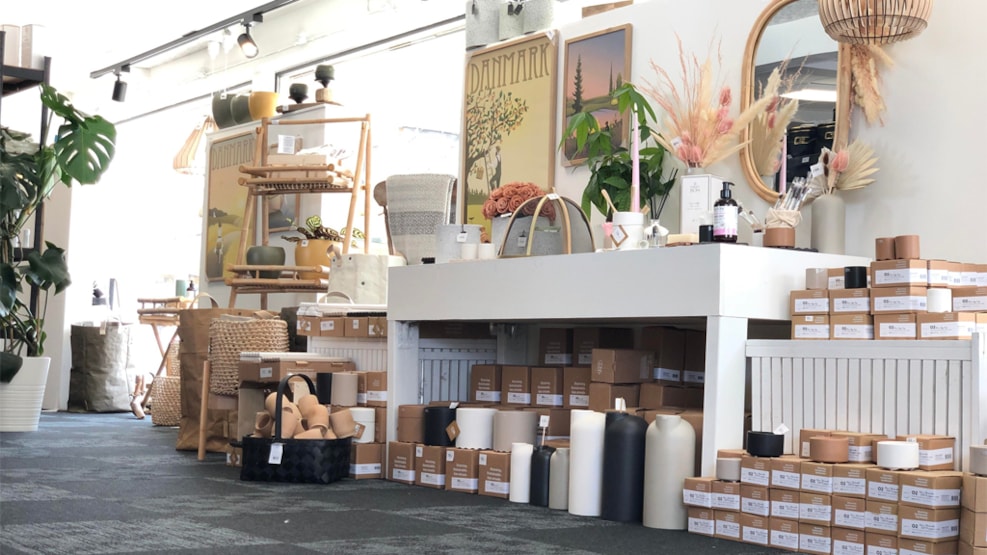 Naturaleza
At Naturaleza you will find a world of special and unique products for the whole family. They have everything from spirits and delicacies to children's items and home decor for your home or summer cottage.
Naturaleza is a family-owned company. In the store you will be able to meet Lone, Pernille & Tonja. Their vision is to create a store where there is room for the whole family, so there is something for everyone. They have done so by combining different categories under the same roof. The shop is therefore also ideal for buying various gifts. Naturaleza also makes gift baskets, especially customised according to your wishes, for all occasions.
You can, for example, come in with your own vase or similar and have a decorative bouquet made of dried flowers.
There are also always tasting samples of different drinks, including rum, gin, kombucha, etc.
We look forward to welcoming you at Bredgade 35, 6830 Nr. Nebel.