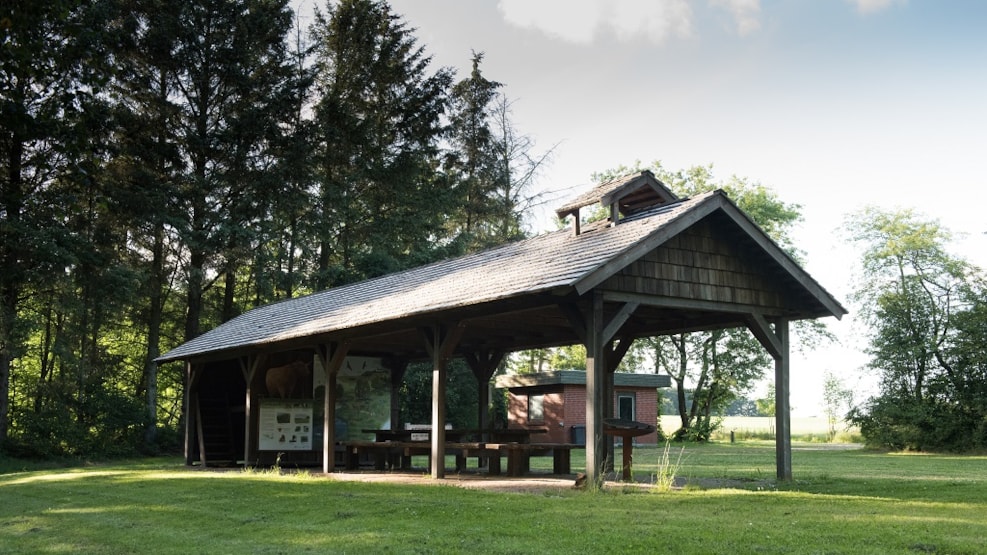 The Nature University by Starup
Surrounded by beautiful nature, you will find the University of Nature. The place offers accommodation either in shelters or in a tent you bring with you and you get a feeling of being one with nature. In addition to a water post and toilet on site, there is also electricity and a campfire site.
The University of Nature at Starup offers scenic surroundings in connection with the Coast to coast Trail. On the site it is possible to spend the night in a two-storey shelter, or bring your own tent and set up on the tent site sheltered from the wind. In addition to being surrounded by beautiful and peaceful nature, there is also electricity, water, toilet, covered long table and campfire site on site. The place can not be booked, so you have to show up and check if it is available.