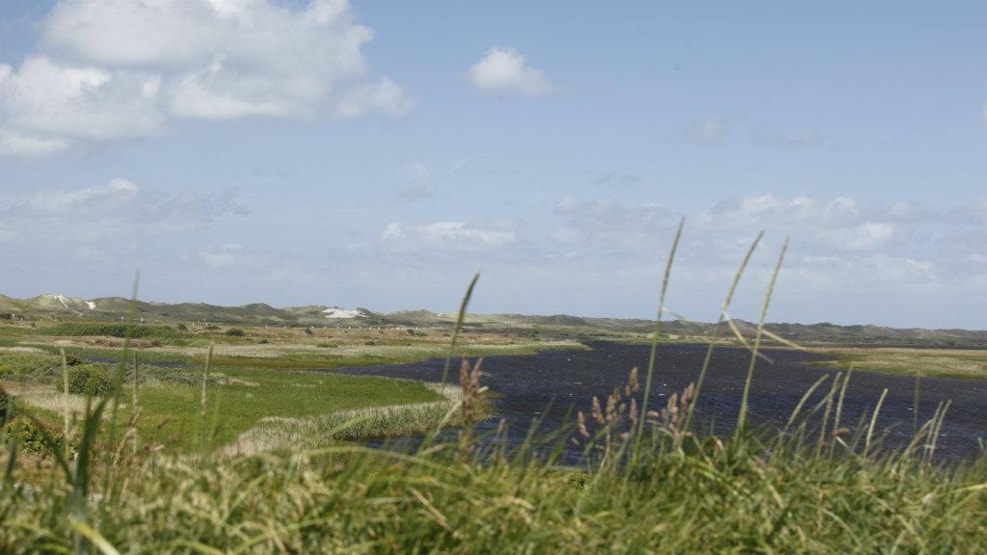 Nymindegab Inn - Meetingplace
At Nymindegab Inn, it is possible to hold your next event or course in beautiful surroundings, regardless of whether you are missing a smaller or larger course experience. At Nymindegab Inn there is room for up to 150 people, and they always try to hit your wishes and go an extra meter to get the best event and course for you.
At Nymindegab Inn you will find a beautiful setting for a good meeting place. Whether you need rooms for a smaller, full-day course or you are looking for an extraordinary course experience, Nymindegab Inn can take care of everything.
The meeting rooms can accommodate up to 150 people, and all meeting rooms are well equipped with all the necessary technical equipment for presentations and the like.
Nymindegab Inn has over the years held several courses, and thereby they have learned that no event or course has the same needs. That is why Nymindegab Inn is very flexible when courses are held, and tries to meet your needs. Nymindegab Inn is happy to go the extra mile to make the event or course suit your needs. You can therefore tailor your course yourself, whether it is dining, service, accommodation and much more.
At Nymindegab Inn, you have the opportunity for a different course experience by taking a break in the inn's state-of-the-art cooking school. In the newly established cooking school, there is room to rest with lovely moments and socializing with colleagues in collaboration with the inn's skilled chefs.
In addition, it is also possible to be served a 2-course lunch menu of 30 min. This is because the schedule can often be tight and it can be difficult to reach it all for an event or course.
At Nymindegab Inn, they also know how important it is to be connected. Therefore, the inn offers lightning-fast connection and separate access for you as a student. This means your signal and download are weighted higher than the open network. The course network is available throughout the hotel.
Get more information about courses and events on Nymindegab Kro's website.