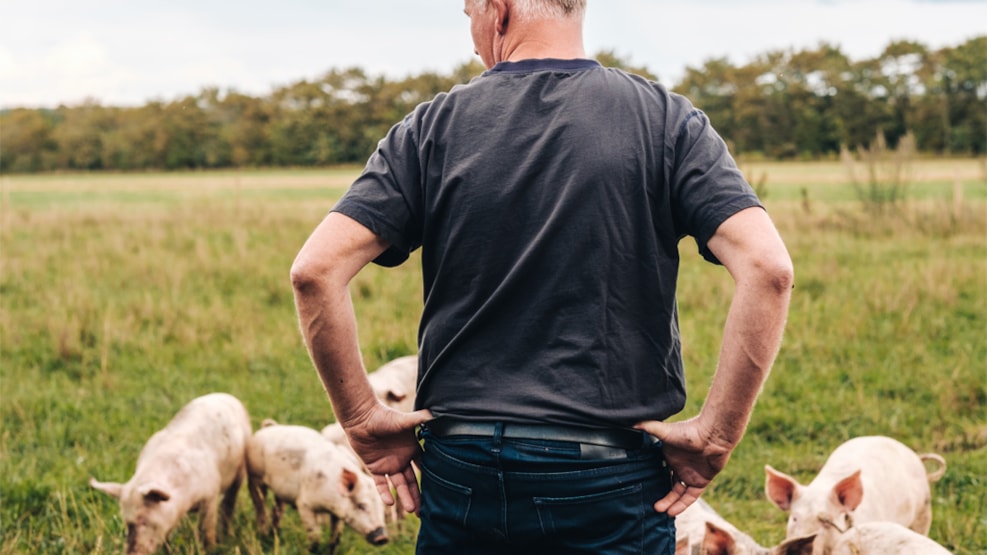 Økogårdene Skjern Enge
Behind Økogårdene Skjern Enge is Farmer Erling Bonde, whose mission is to supply high-quality organic food to Danish consumers. Erling Bonde is the 4th generation of the St. Gaasdal family farm. Erling has been a farmer since 1985 and converted to 100% organic farming in 1997.
The animals from Økogårdene Skjern Enge graze throughout the summer season, from the beginning of May to the end of October. That means that animal welfare and protection of nature go hand in hand in the green meadows. The animals move freely and naturally and grow slowly, which helps ensure good marbling and flavour in the meat.
You can order the farm's products online for home delivery at www.oekogaardene.dk.