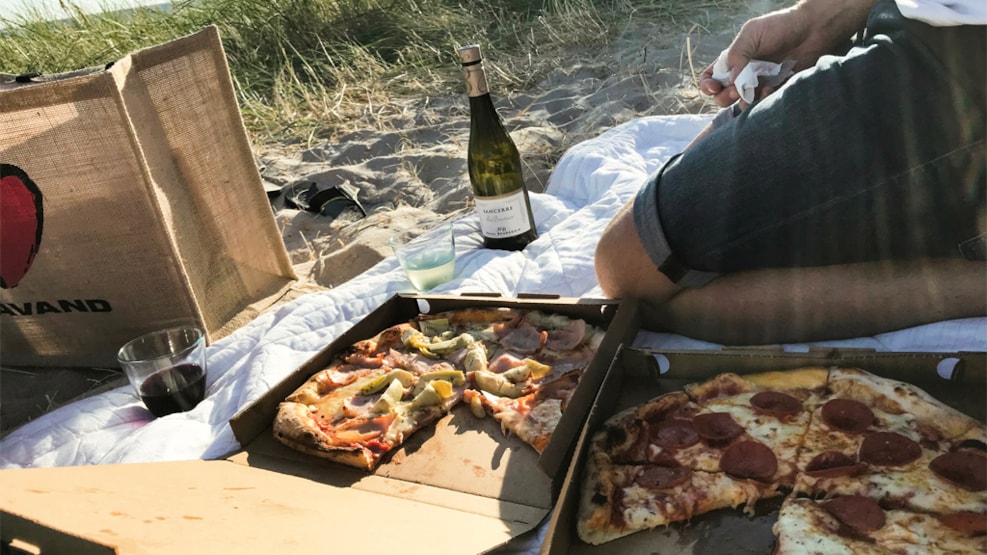 Pizzeria Monte Bianco
Have you fallen in love with Italian cuisine? Then drop by Pizzeria Monte Bianco, where you can enjoy an light, crispy pizza, baked Italian-style in a genuine wood-fired stone oven.
Of course, you can also take the food with you and enjoy it under the tent awning, at the holiday cabin or maybe on the beach.
The perfect pizza, where dough and raw ingredients come together perfectly.
Book a table on tel. +45 7527 6901.
Order takeaway on tel. +45 7527 6901