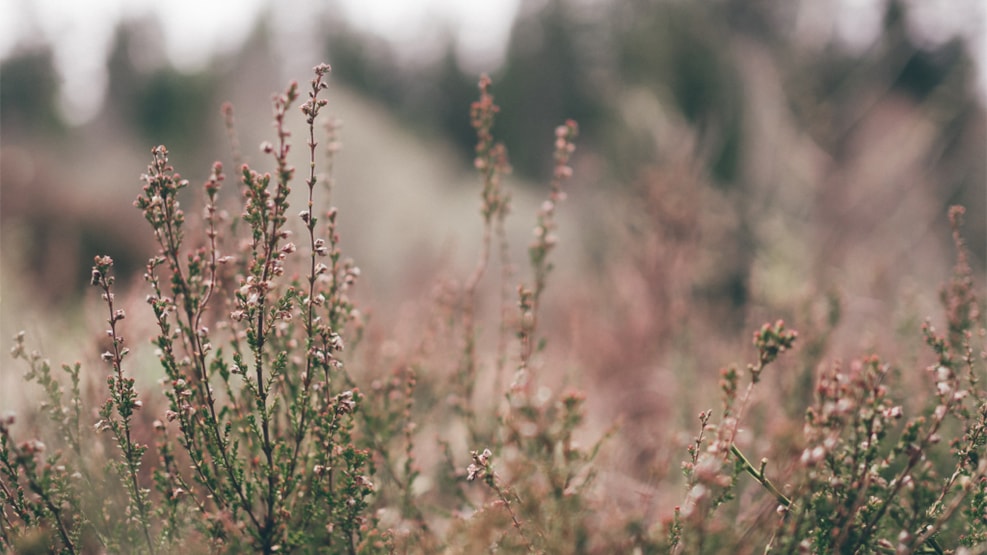 Primitive campsite at Kærgård
Centrally located between "Blochgård" and "Oktagonen" is a small primitive Campground in peaceful and scenic surroundings.
The site is located a few kilometers from the North Sea on the outskirts of Kærgård plantation. About 100 meters from the camp site there is a large cozy campfire site with both tables and benches, as well as barbecue and toilet. On the square there is also a high lookout tower with a beautiful view of Nørrekær. The site is found by turning from Kærgårdsvej and continuing along Kærgård Havvej past Blochgård (approx. 350m), after which you have to turn left along the first forest road.