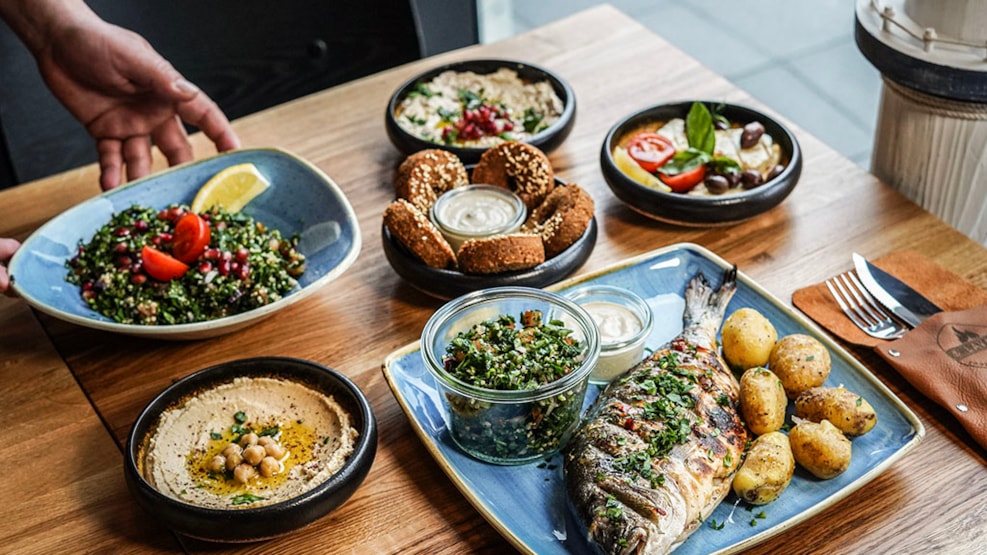 Restaurant LAVA
Restaurant LAVA is found in the heart of Hvide Sande. The restaurant has a lot to offer the whole family, with a focus on grilled dishes and delicacies from the Mediterranean.
The restaurant is large and spacious and can accommodate 60 seated guests inside and 30 seated guests in the outdoors area. The restaurant also offers take away.
In the open-fire kitchen, you will find experienced chefs preparing your food over the tall flames. The menu features various delicacies, including fish, burgers, salads, steaks, chicken skewers, beef skewers, snacks, a children's menu and vegetarian and vegan dishes.
At LAVA; we always make sure that our guests get the best service and the highest quality culinary experience!