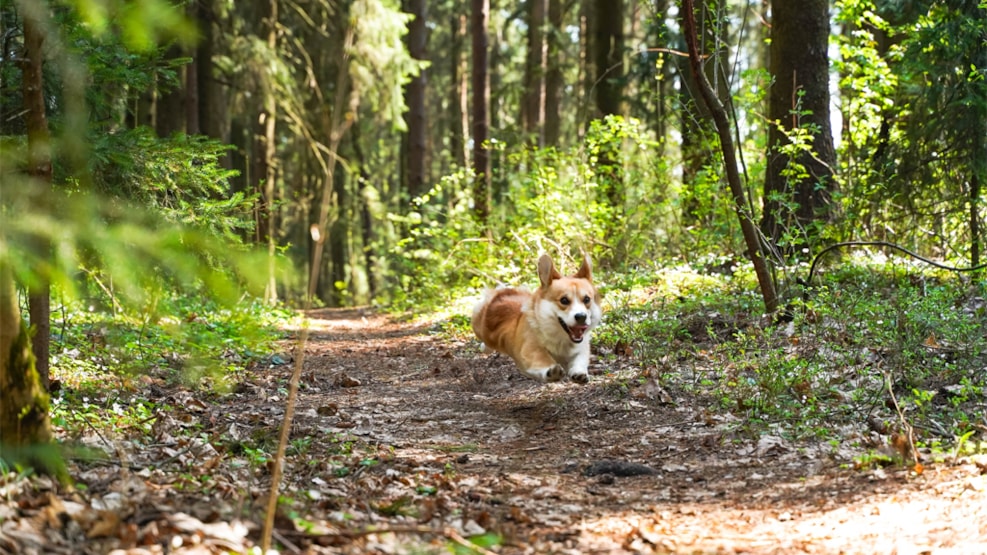 Ringkøbing Dog Forest
The Dog Friendly Forest in Femhøjsande Plantation is only four kilometers away from the centre of Ringkøbing. The Danish nature agency owns the entire area of 20 acres.
The Dog Friendly Forest is big enough for everybody. One of the few Dog Friendly Forest were you can take a walk for several hours and not have seen it all. There is a camp site with tables, bench, grill and dustbins in the western end of the Plantation. Here are many wide pathways with firm base so it is appropriate for a walk with pram and for wheelchair users. Some of the pathways is also for mountain bike riders so show regard. By the entrance are laminated maps for loan to orienteering runners.