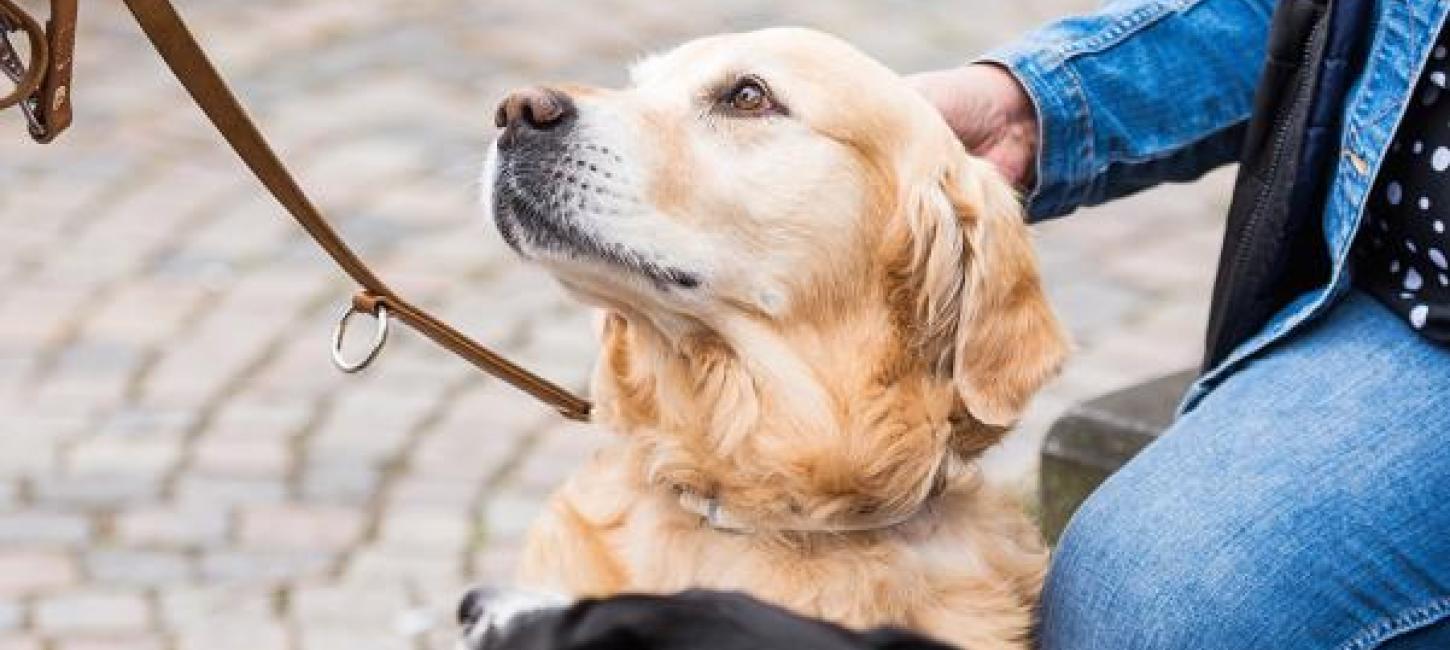 Rules and Regulations when you bring Your Dog to Denmark
Dogs are allways welcome in our area. 
When you bring your dog to Denmark it must have a passport, it must be vaccinated for rabies, and it must have an ID-tag.
Passports for dogs:
Your vet can issue your dog's passport when he vaccinates it for rabies.
The rabies vaccination:
This vaccination is valid for one year when your dog is under the age of one and for three years when your dog is older than one year at the time of vaccination.
Individual countries may have different rules for re-vaccination.
The rabies vaccination must be performed at least 21 days before departure.
ID-tagging:
Your dog must have a visible ear-tag or an ID-chip. If your dog was tagged after 3 July 2011, your dog must be tagged with a chip only.