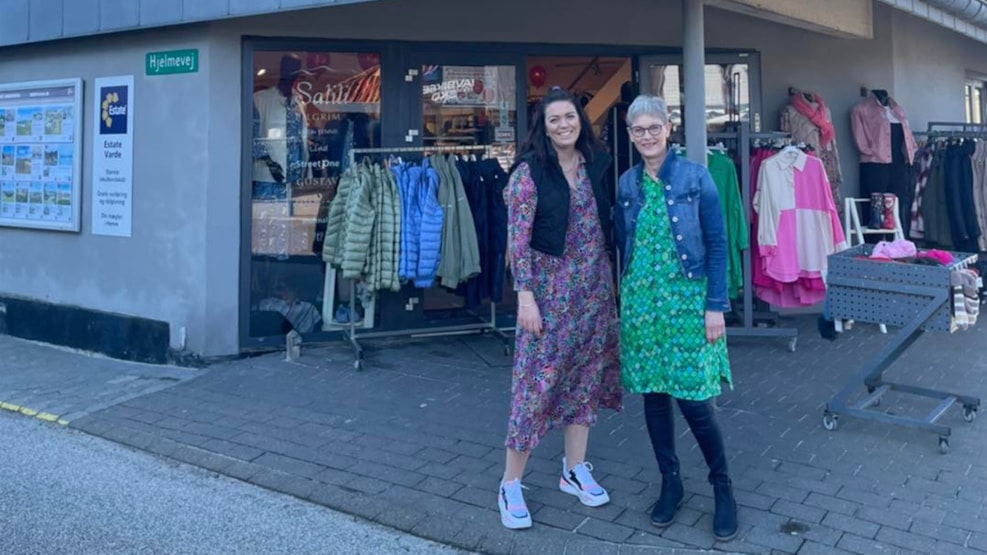 Salili
Salili is a shop with clothes for every taste, stocking clothes for young girls and mature women alike. Salili is located at Henne Strand, one of the loveliest areas on the west coast.
Salili sells the following clothing brands/accessories:
Belt Company, Danwear, Dazzle Me, Cecil, Freequent, Furst, Good Morning Universe, Gustav, Infront, Jonny Q, Joules, Lind, Lisbeth Merrild, Love Sophy, Love&Divine, Lundgaard, Mac in a Sac, Merry Time, Onstage, Pilgrim, Pulz, Peach Heart Joy, Prepair, Re:Designed, Red Button, Rose Munde, Rue De Femme, Street One, Soulmate, Treats.
You can shop at Salili in the store in Henne Strand, or in their webshop www.salili.dk.