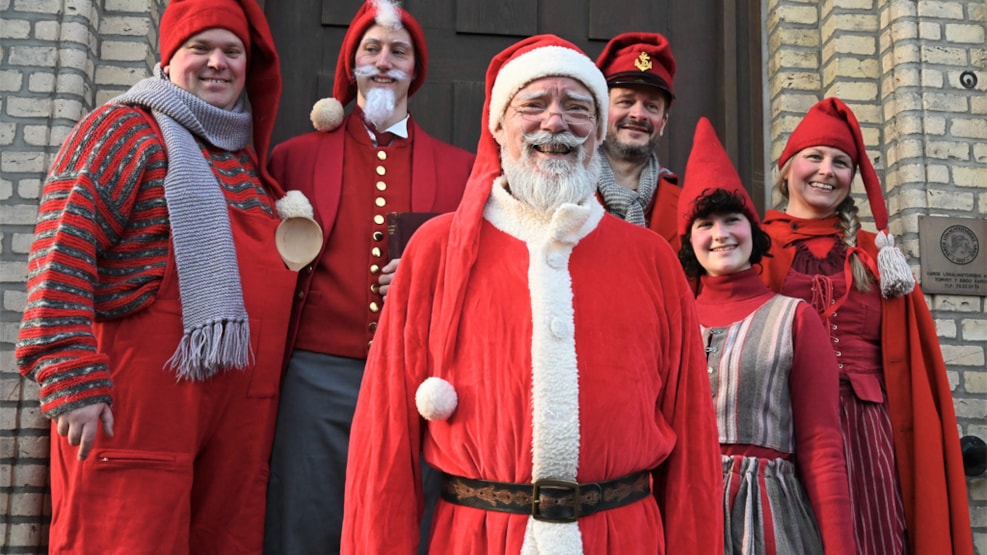 Santa Claus awakens in Varde square
Santa is sleeping in the old town hall on the square in Varde. Every year at the end of November, he is magically awakened when all the children shout at him!
In the town centre of Varde, the more than 300 Varde elves are waiting for Santa Claus to wake up. The elves are hanging everywhere in the city centre. Scandinavia's largest Christmas hat – of 120 square metres – is in place on the old town hall spire.
Programme of the Day
10.00-14.00: large Christmas market with stalls and fun activities on the square in Varde
11:00: Santa is woken up – the children shout to wake up Santa who is sleeping all the way up in the attic of the old town hall on the square.
11:30: The elve band plays for a Christmas dance and parades through the town