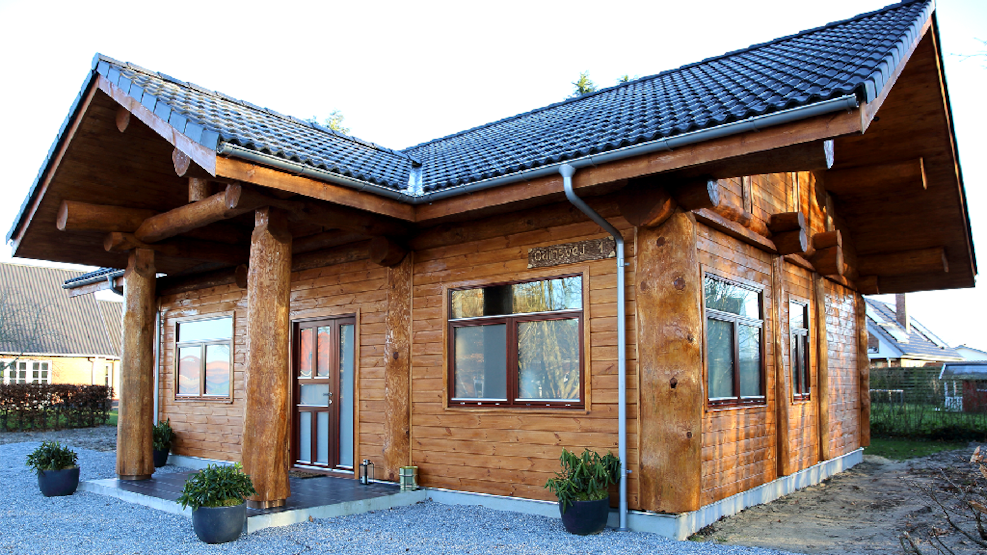 Sauna Wellness
Sauna Wellness in Tistrup offers special Finnish and Russian sauna experiences as well as other exciting treatments in a beautiful and new setting. In Sauna Wellness you have the opportunity to rent the whole house or participate in an open event to let go of everyday stress and be with your friends and family.
Sauna Wellness is located in Tistrup. Here you get peace for relaxation and wellness with different types of sauna, treatments and lots of "hygge" in a beautiful setting.
If you are planning your next company event, bachelor party or do you and your colleagues need something new and exciting, Sauna Wellness in Tistrup will be an obvious option.
In Sauna Wellness you will find, among other things, a Finnish and Russian sauna. In the sauna, the temperature is 80-120 degrees and the humidity is a maximum of 25 percent. This means that you can enjoy the heat for a longer period of time, and the use of the sauna cleanses the body. In addition to the Finnish and Russian saunas, you will also find saunagus.
The sauna also offers sauna honey, which is a body scrub that removes dead skin cells as well.
In addition, Sauna Wellness also has a large wilderness bath with room for 8-10 people. The wilderness bath is heated via a wood stove, and can get up to 37-40 degrees hot.
Sauna Wellness also offers body massage, where the massage softens the body's muscles and removes tension. Classic massages are offered by professionally trained staff.