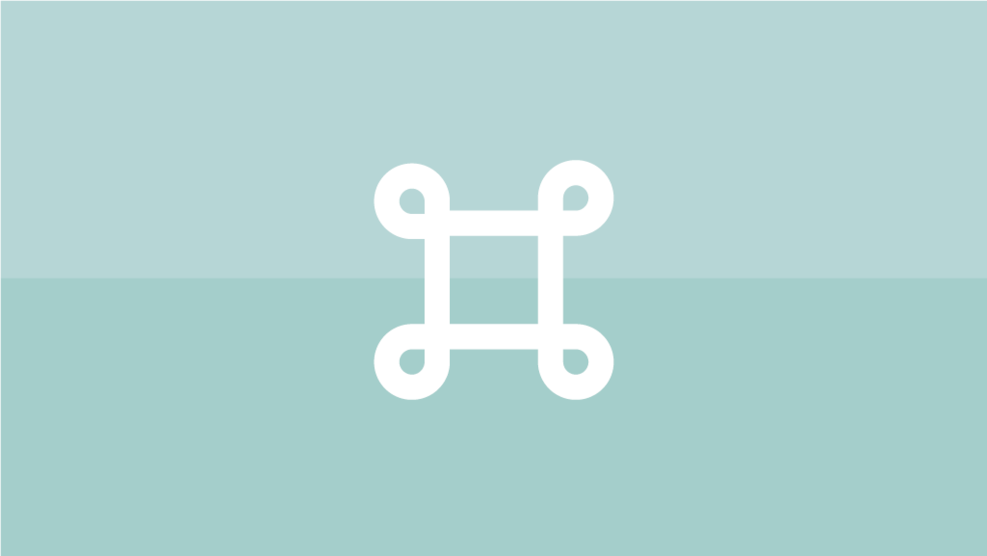 Sdr. Lem Church Højmark
Norman Church from the 10th. century.

This large Romanesque Church in granite ashlar form the 1100s has an unusually picturesque position on the hill island with a view over most of Ringkoebing Fjord. The church tower from 1924 replaced a demolished Medieval tower. The very long church comprising nave, chancel and porch is marked by its interesting interior. 

The furnishings, from around 1600, are beautifully carved, the pulpit especially with its artistically outstanding paintings. Note the handsome church ship made by British prisoners of war in Ringkoebing jail and hung in the church in 1809.