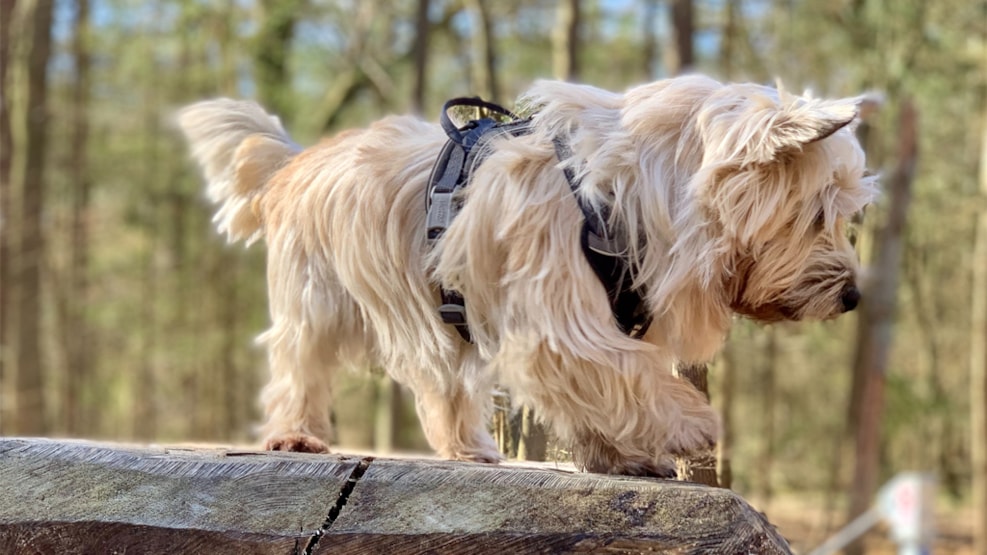 Sdr. Plantage Dog Friendly Forest (Varde)
With our four-legged friends in mind, 4.5 acres of Sdr. Plantation at Varde has been transformed into a dog forest. Here you have the opportunity to let the dogs run free, all while you relax and enjoy nature at the tables and benches.
By Sdr. Plantation is really being given thought to our four-legged friends. Here, 4.5 hectares of the plantation have been converted into dog forest. The dog forest is also fenced with game fences to keep various wild animals out. There are three gates in the fence and a path system has been laid out inside of the fence. Outside the dog forest there is a small gravel parking lot. There are also tables and benches in the dog forest, so you can enjoy nature and the dogs.
Turn from the bypass road towards Roust, about 1 km ahead on the right hand side is the dog forest, fenced and with parking.