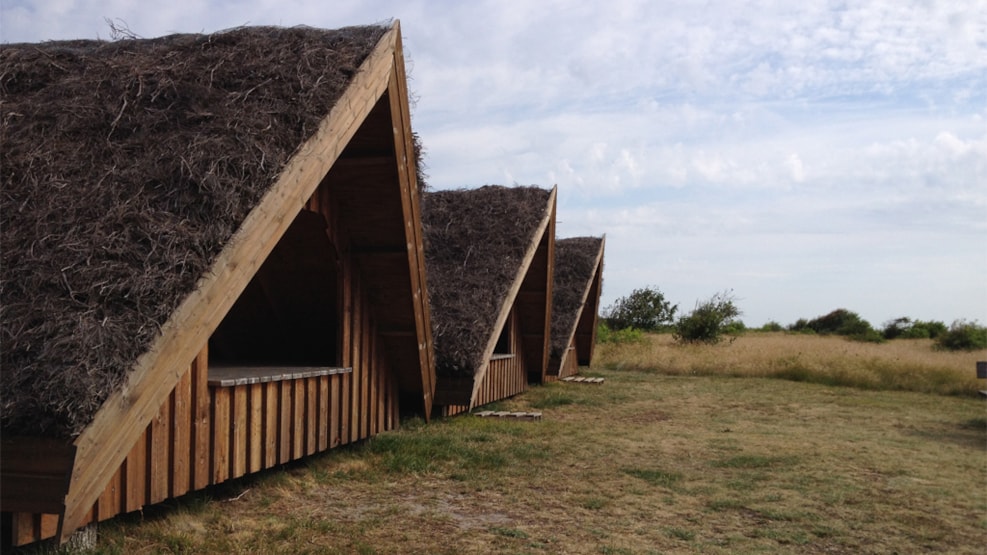 Shelter site by Bjerregaard Havn
Cozy and peaceful shelter site with 3 shelters at Bjerregaard Harbor. Here you have the opportunity to spend the night, as well as use the fireplace, water, toilet and shower facilities.
The shelter site by Bjerregaard Harbor is a cozy site in scenic surroundings by Bjerregaard Harbor. The site is surrounded by beautiful nature and receives guests on foot, by boat or by bike. At the sheltersite, it is possible to spend the night in one of the shelters set up or have fun around the barbecue area. On the site there are both toilet, water and shower facilities in the small white service building. With its idyllic and scenic surroundings, the shelter site can form the setting for a cozy day in nature.