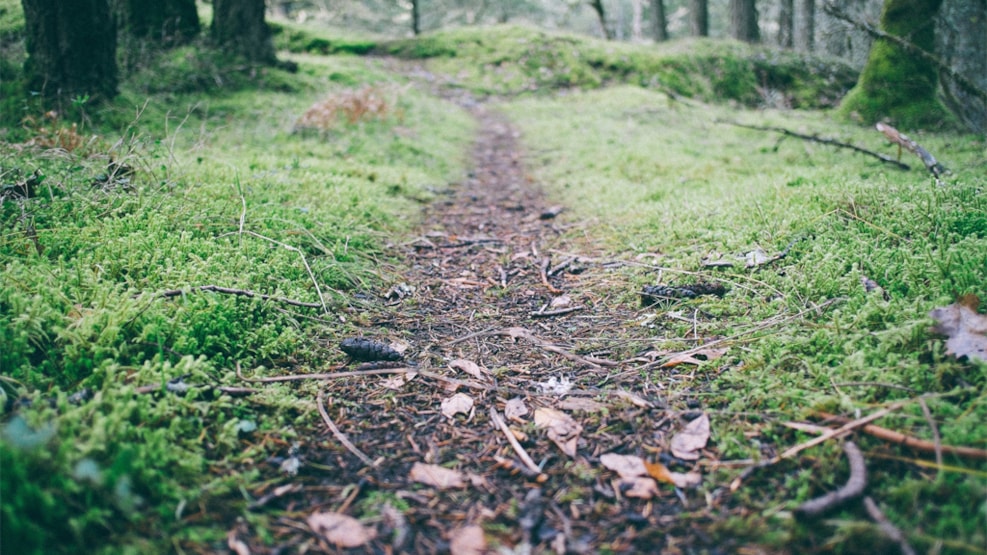 Shelter by Trædestenen in Nebel Bjerg
The shelter at Trædestenen in Nebel Bjerg is found in peaceful and scenic surroundings in an old dilapidated gravel pit.
The shelter site at Trædestenen in Nebel Bjerg is located in an old used gravel pit, which creates the perfect atmosphere in accordance with nature. On the site there is both shelter, campfire site and a small toilet. During the summer, it is also possible to get clean drinking water on the site.
To find the place, drive from Nørre Nebel in the direction of Houstrup. A little after the road to Lønne Hede, turn left onto Klinting. The site is found further down the road on the left hand side.