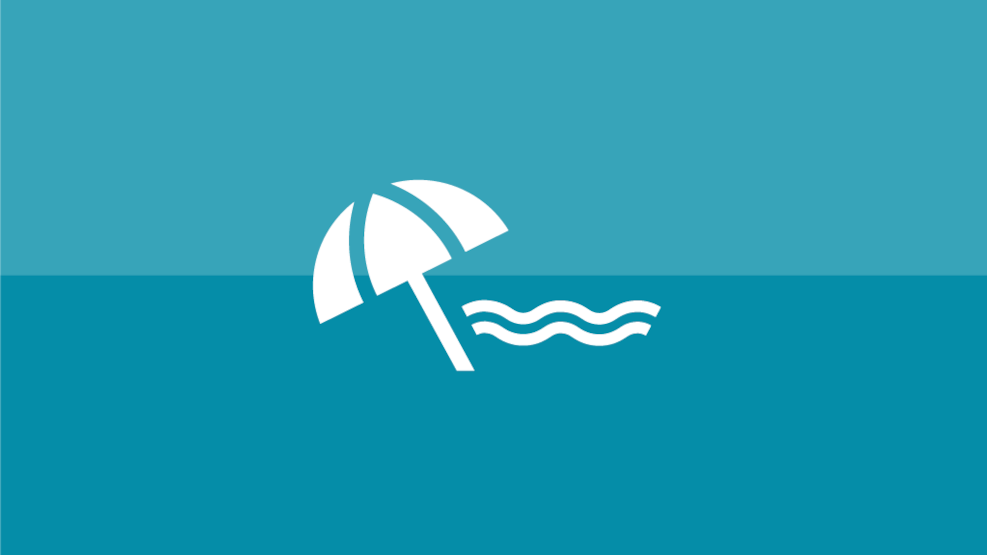 Shelters at Alrum Beach
Spend the night under the stars in the beautiful nature at Alrum Strand. Surrounded by water and large meadows, there is the small cozy shelter area, with campfire site, table bench set and toilet facilities.
At Alrum Strand at the northern end of Stadil Fjord, there is an undisturbed little gem located in the middle of scenic surroundings. About 100 meters from the water, there is a small cozy shelter site. The site is surrounded by open plains, with a view of the fjord. On the site there is also a water post, table and bench set, a cozy barbecue area, as well as shower and toilet facilities.