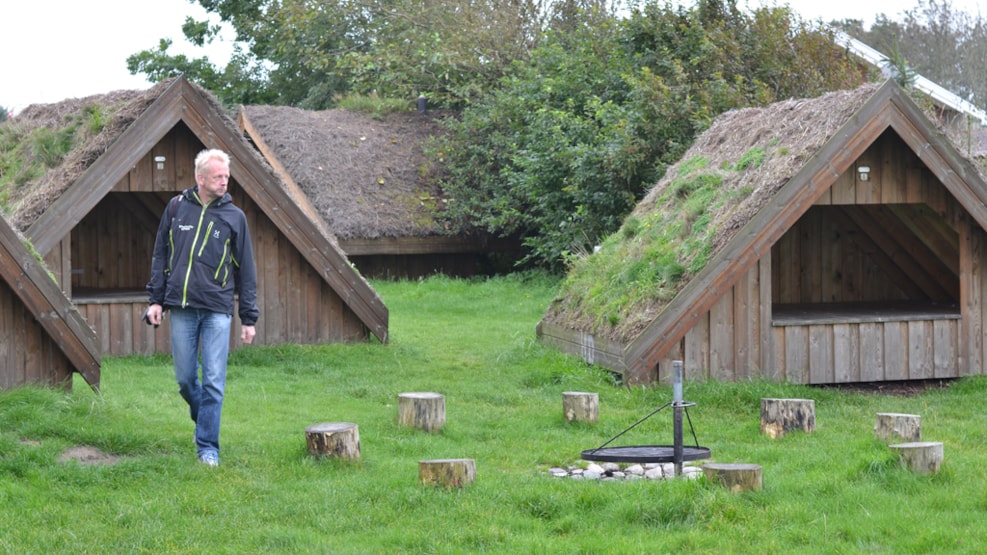 Shelters around Bork Vikingehavn
Accommodation up to 18 people in the 3 shelters near Bork Viking Harbor. The shelter site is surrounded by beautiful nature, where you really get the opportunity to unwind.
The shelter site is located in beautiful nature and peaceful surroundings near Bork Viking Harbor. In addition to the beautiful nature in the area, there are 3 shelters on the site with room for about 18 people, a barbecue area, running water and a soil toilet. At the shelter site located a little up the Falen river, there is plenty of opportunity to enjoy nature, go shopping in Bork City, or visit Bork Viking Harbor.