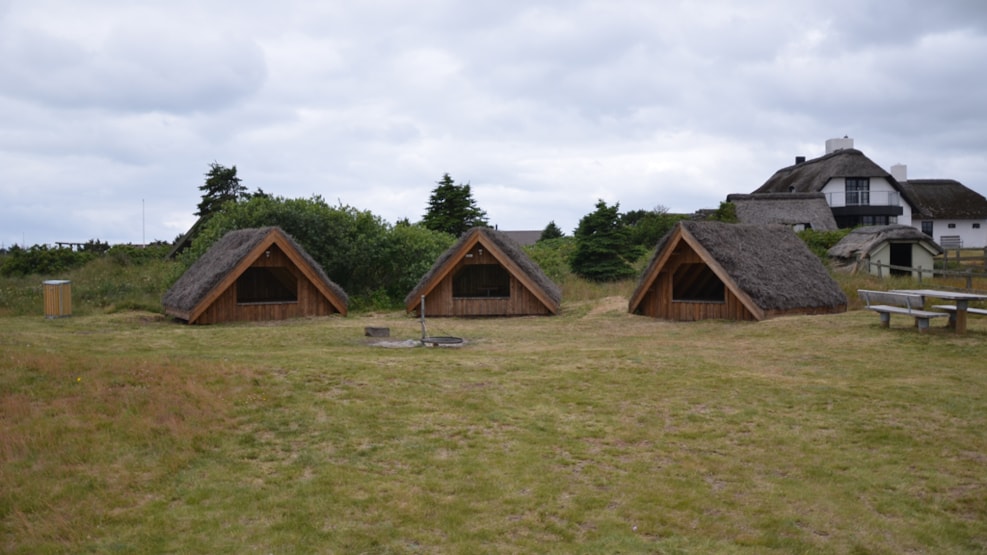 Shelters at Lyngvig Harbor
Between Søndervig and Hvide Sande there is a small gem in the form of Lyngvig Harbor. An authentic and cozy little fishing port, with the possibility of accommodation in 3 shelters by the water.
Lyngvig Harbor is located roughly in the middle between Søndervig and Hvide Sande. The harbor was built in 1908 in connection with the construction of Lyngvig Lighthouse. Lyngvig Harbor is small but extremely authentic and cozy. At the harbor there are 3 shelters that can be used for overnight stays. When staying overnight in the shelters, you get close to nature and the sea. With cycling distance to both Søndervig and Hvide Sande, Shelters by Lyngvig Harbor is an obvious choice when planning your next trip in nature. At the shelter site there are also both a campfire site and toilets.