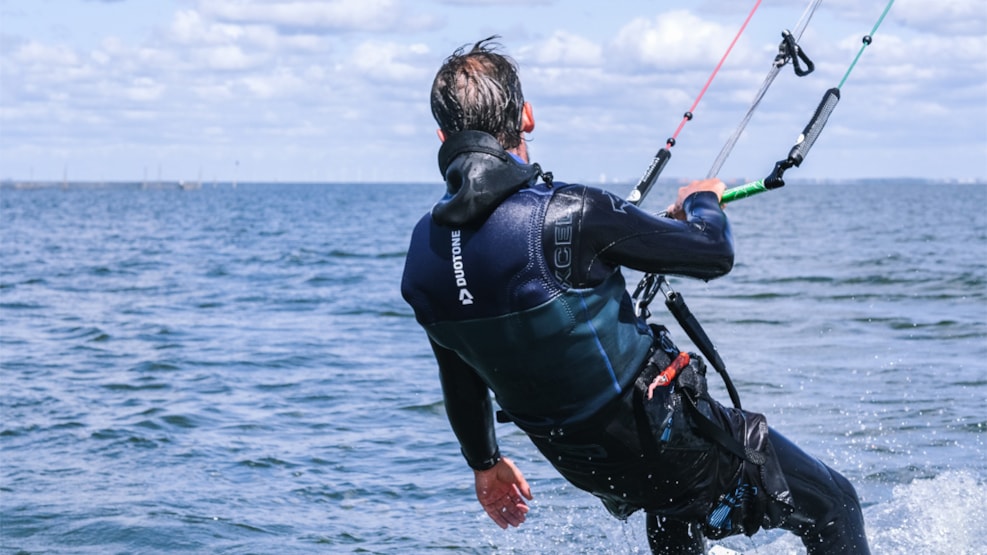 Skaven Strand / Hemmet Surfspot
Skaven Strand is located on the eastern side of Ringkøbing Fjord. This is a flat water spot, but from high winds to gale, it offers a great chance of jumping and performing tricks.
Both wind and kite surfers use this spot, since it is equally suited for both disciplines. The wind is best here between SW through W to NE.
Skaven Beach is a cosy fjord harbour with a campsite. This place is ideal for those who are "just" here to surf. 
Not far from here, you'll find Hemmet, which is also a great surf spot. Many people use this spot - but like in Skaven there is no restroom or shower or place to eat your packed lunch here.