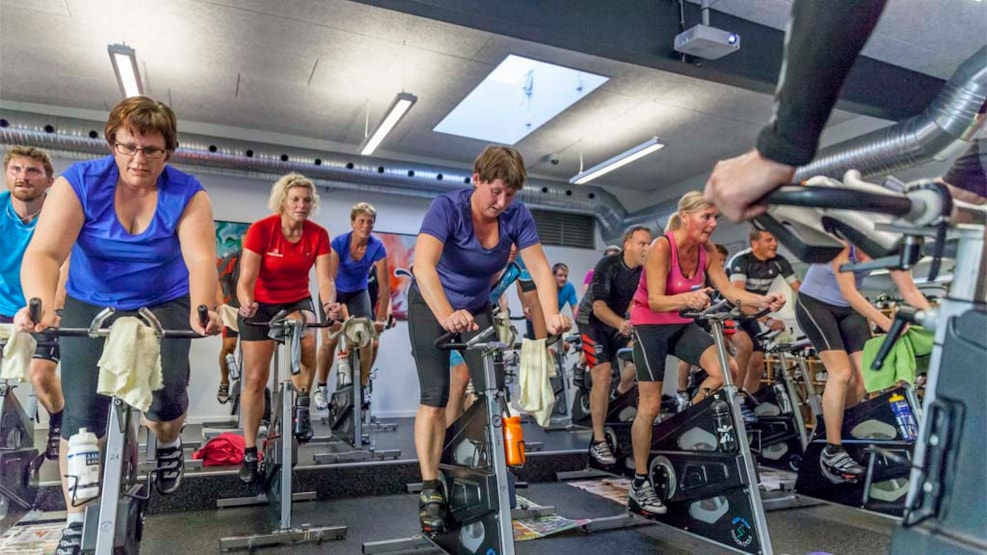 Skjern Fitnesscenter
At Skjern Fitnesscenter, inviting and bright rooms are offered with delicious exercise machines for both strength training, circuit training and team training. This helps to give you the optimal training, and you always have the opportunity to receive guidance from one of the center's skilled employees and volunteers.
At Skjern Fitnesscenter, you train in an inviting setting in the form of bright rooms and exercise machines.
In the fitness center, there are opportunities for circuit training, strength training, and team training.
There is also a skilled team of staff and volunteers attached to Skjern Fitness Center. They are happy to answer questions regarding registration and your training. In addition, you will also find competent instructors who handle team training in the gym.
In Skjern Fitnesscenter there are many opportunities for training, and the teams range widely. In the gym, emphasis is always placed on offering teams for all levels so that you are challenged appropriately.
It is also possible for you to have an individual training program organized by one of the centre's skilled employees. Here, your needs and goals will be adapted, and upon registration you will have a short talk about your expectations as well as get weighing and instructions about your training, so you avoid injuries.
Skjern Fitnesscenter also has a physiotherapist who is happy to answer your questions and help you get started with your training.
Get more information about memberships, opening hours, teams and much more on Skjern Fitnesscenter's website.