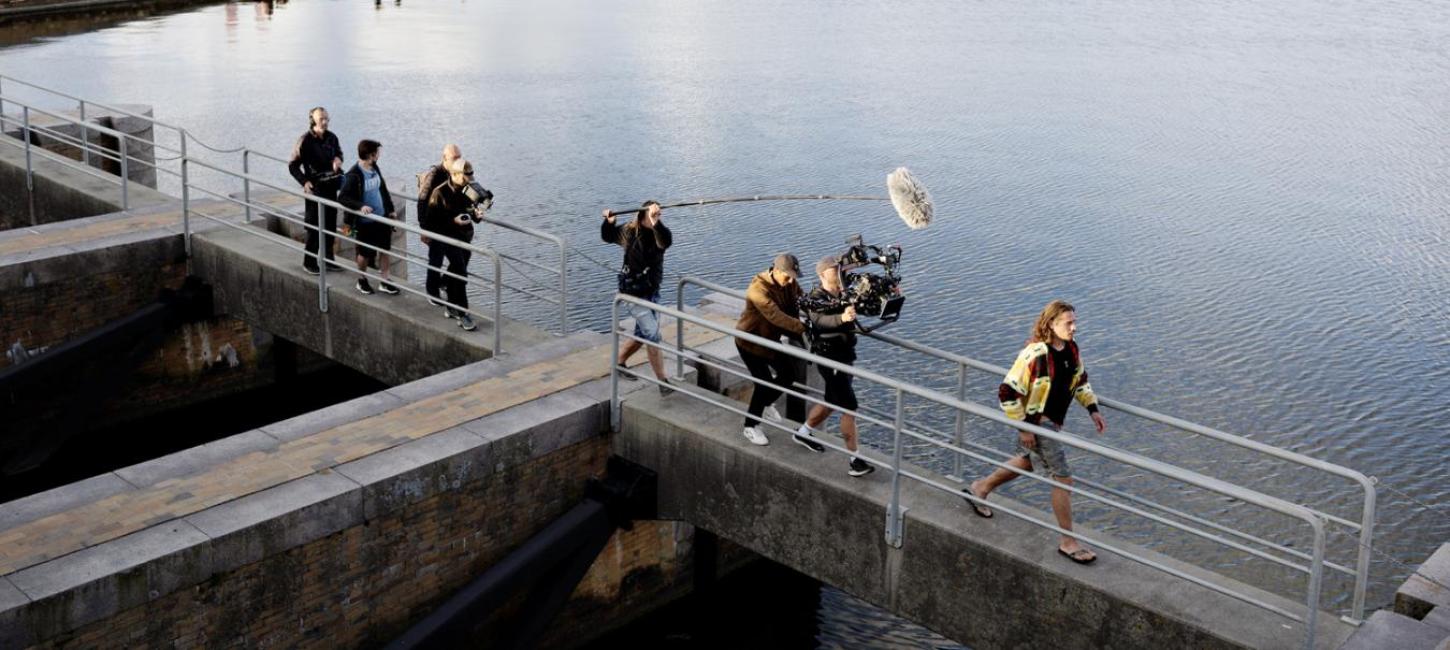 SLUSEN – the vibrant heart of the town
The authors of the White Sande series chose to use the navigation lock as the place where the German surfer Sebastian's body was found.
A symbolic choice and hardly random. Together with the drainage lock, they connect the north and south districts of the town and are the focal point for many cultural events and fishing competitions all year round.
In connection with the TV production during corona lockdown in the summer of 2020, filming at the lock resulted in road closures several times over a couple of days. This meant kilometre-long traffic jams of cars carrying holidaymakers, especially German tourists, who, when told what was going on by VisitVesterhavet staff – and with the help of a small bag of sweets  – coped with the wait in peace and quiet.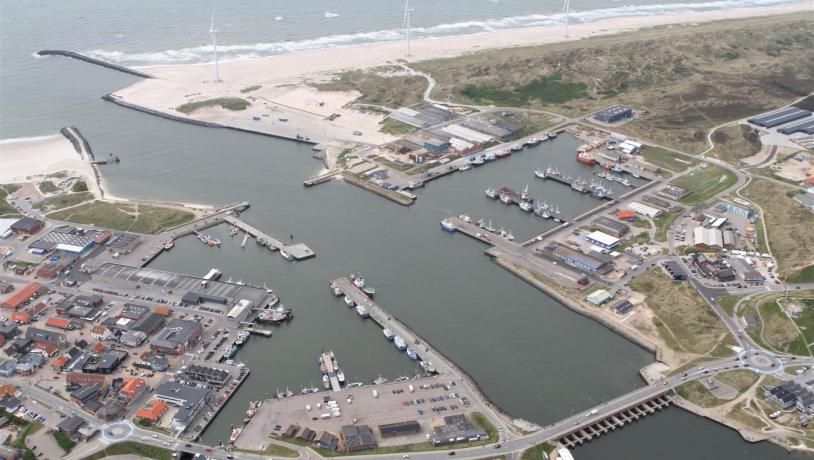 Photo:Hvide Sande Havn