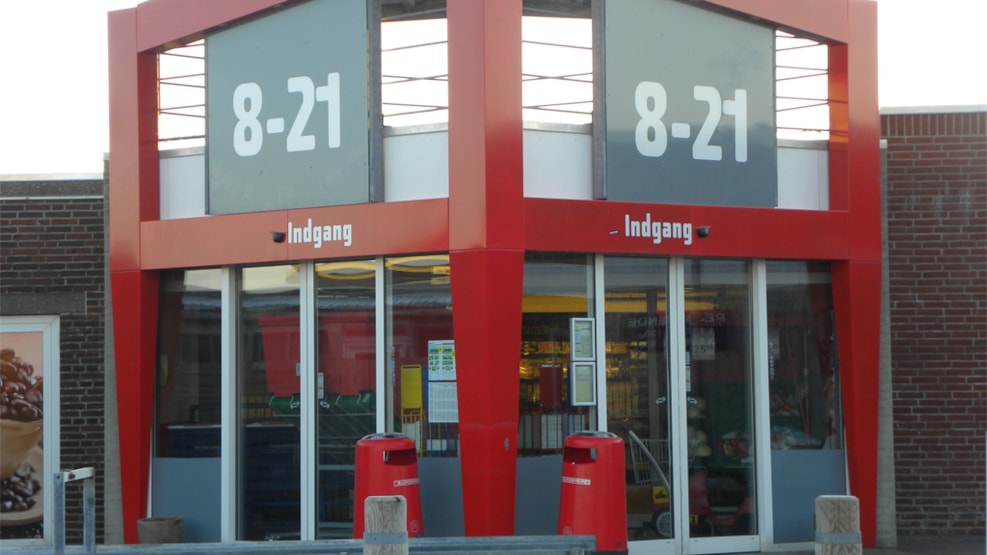 SPAR Hvide Sande, Parallelvej
Spar on Parallelvej in Hvide Sande is a supermarket with lots of quality products and good offers. The store has a large selection of groceries as well as a large fruit and vegetable department. In addition, the shop also has its own butcher, and a large selection of wine. The store also offers freshly baked bread, bike accessories, toys and much more. Spar on Parallelvej in Hvide Sande looking forward to seeing you!
Spar on Parallelvej is located in the northern Hvide Sande.
Here you will find a nice and large store with a wide selection of good groceries from several well-known brands of good quality at sharp prices.
The store has, among other things, a large fruit and vegetable department, where you will always find a delicious selection of fresh fruit and vegetables.
In addition, the store also has a delicacy with open face sandwiches, sandwiches, delicious everyday dishes, dishes such as tapas and party menus for all occasions.
Spar in Hvide Sande is part of the locals, and this means that you will always experience service and quality in Spar. The purpose of the store is therefore to create a positive space for you as a customer, and provide a welcoming experience. Spar i Hvide on Parallelvej therefore tries to create the strongest community between the store's employees and customers.
This is because the store's customers are their driving force, and therefore you will always meet the best possible service. In addition, Spar will also always try to create a well-stocked supermarket where convenience, fruit & vegetables, meat and wine are their specialty.