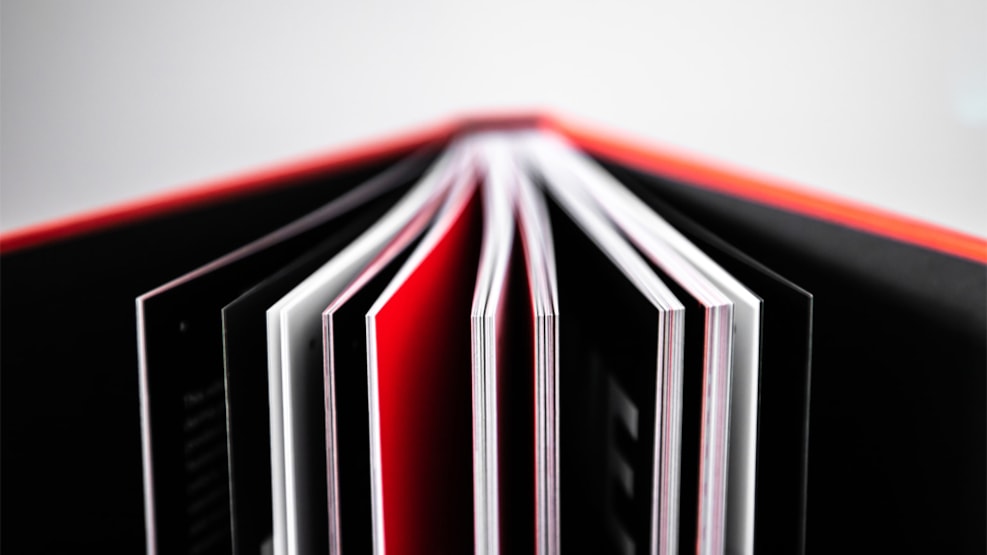 Tarm Bogtryk
Tarm Bogtryk offers high quality and always safe delivery. At Tarm Bogtryk you will experience a large selection, and many years of experience with the production of printing, which is always updated on the latest.
At Tarm Bogtryk, you find all kinds of printing and much more.
Tarm Bogtryk has many years of experience in the production of printed matter. It has given us a great deal of knowledge about production - from the digital preparation phase to the printing process. Tarm Bogtryk has extensive knowledge of paper and color, as well as the various types of finishing.
The experience in particular is realized by committed employees who enable the company to meet the demands of the times and at the same time focus on the key concepts: Quality and delivery security.
Tarm Bogtrykkeri offers DTP, scanning, digital printed matter, offset printing and digital printing.